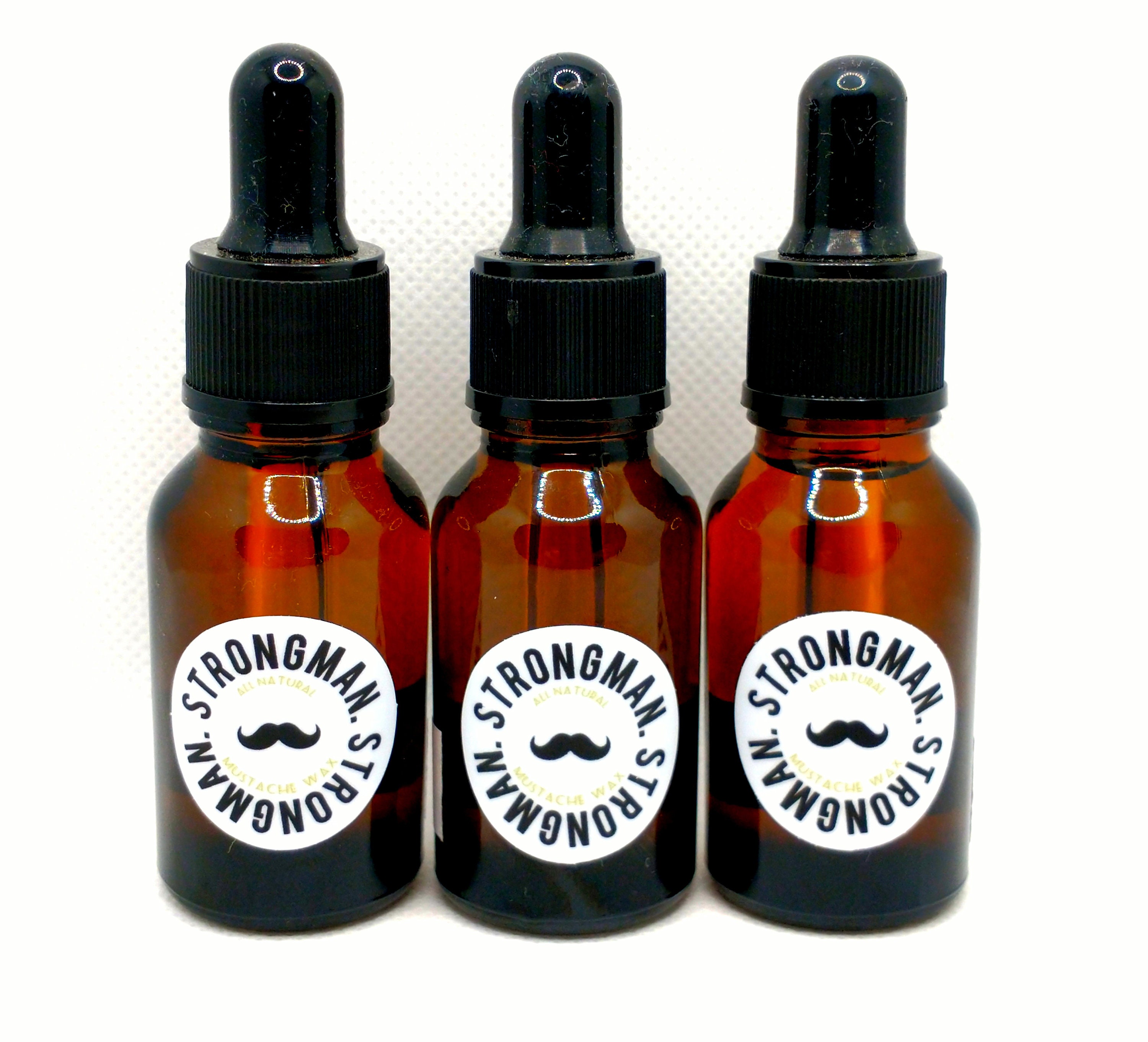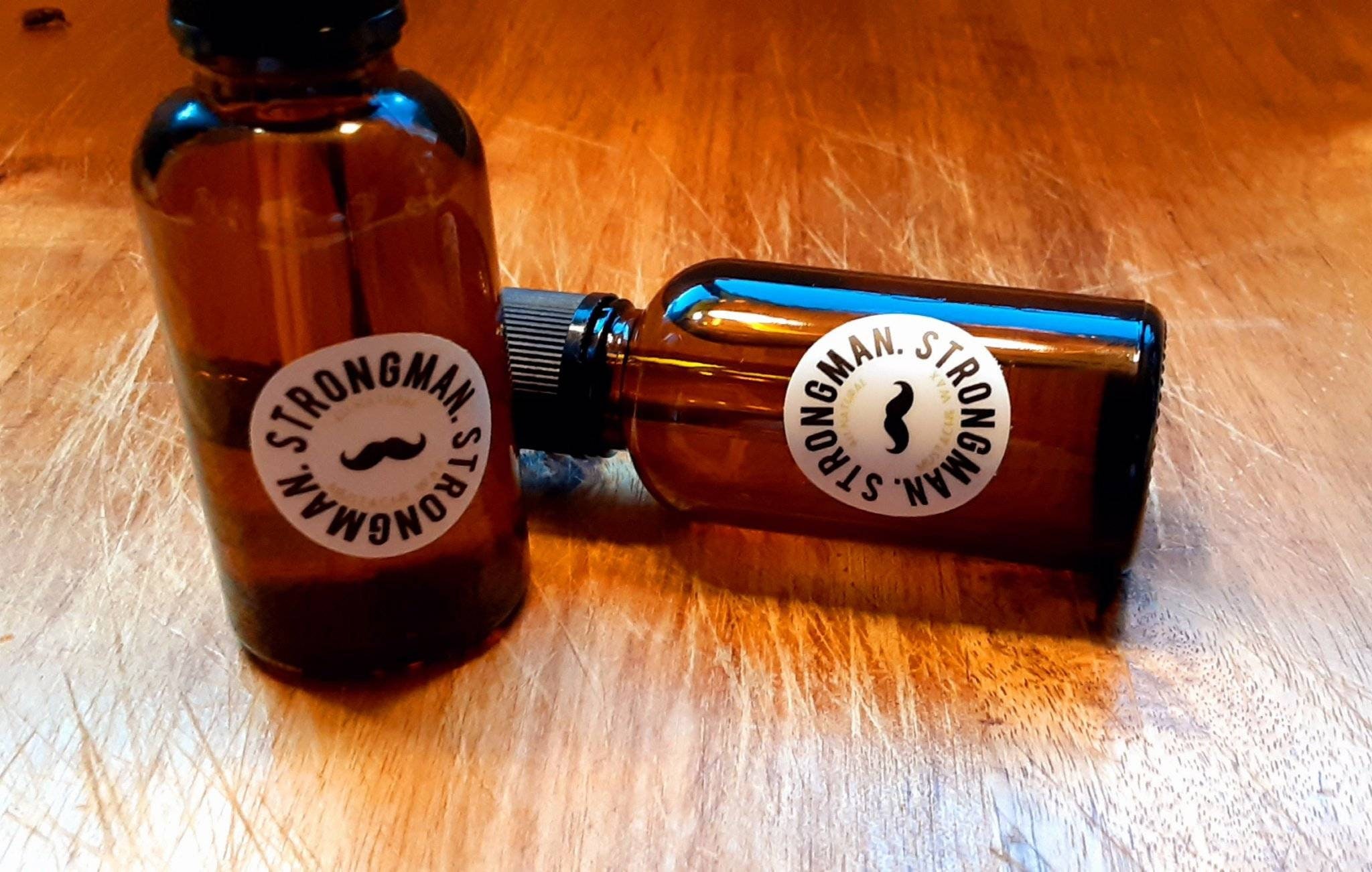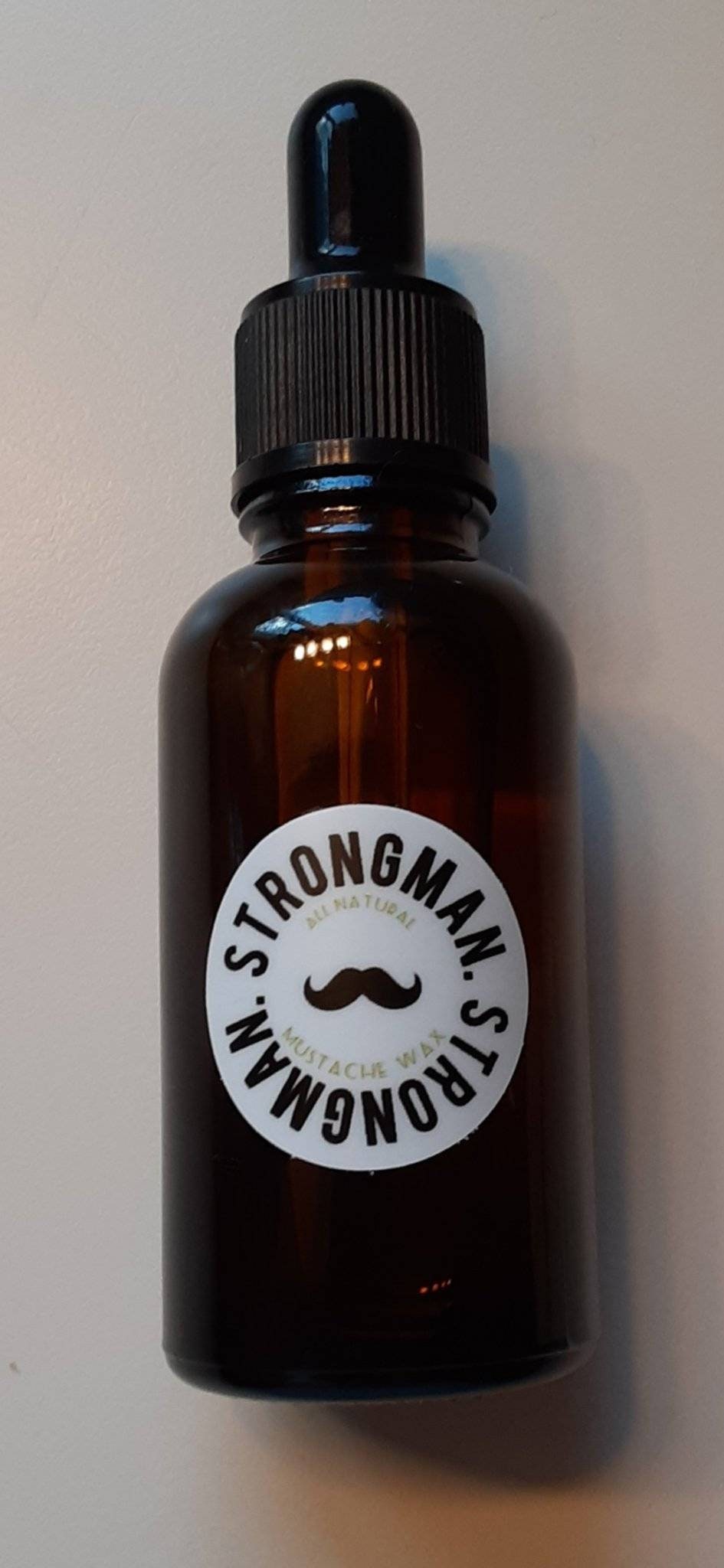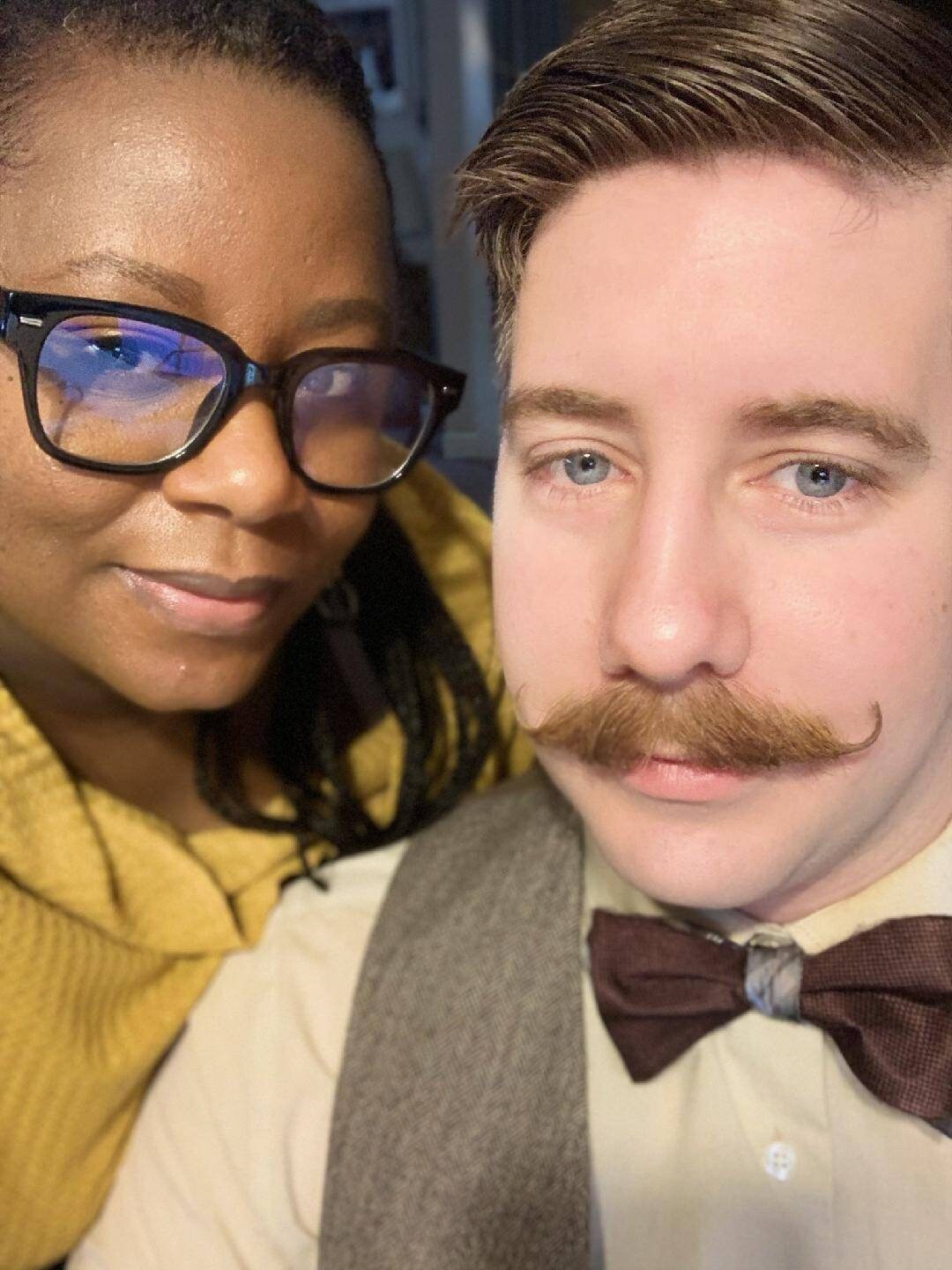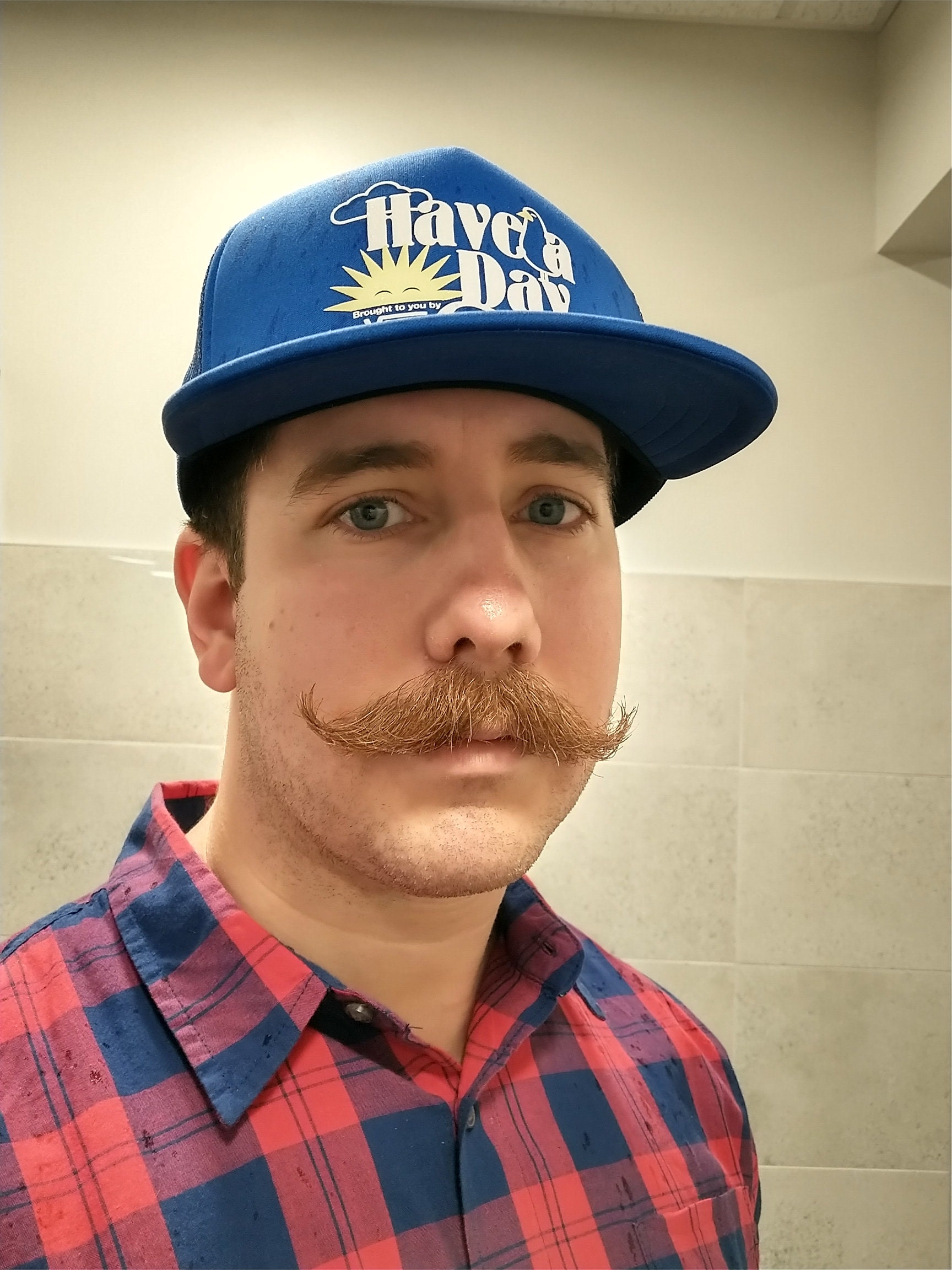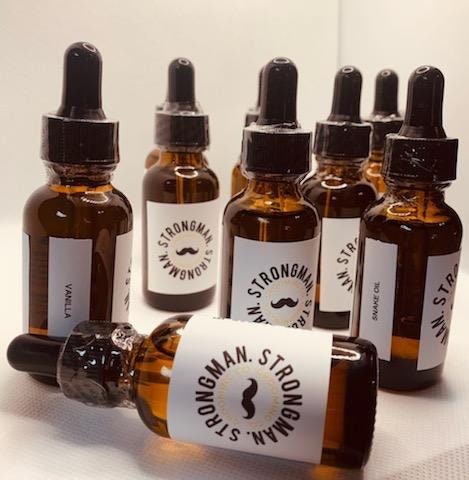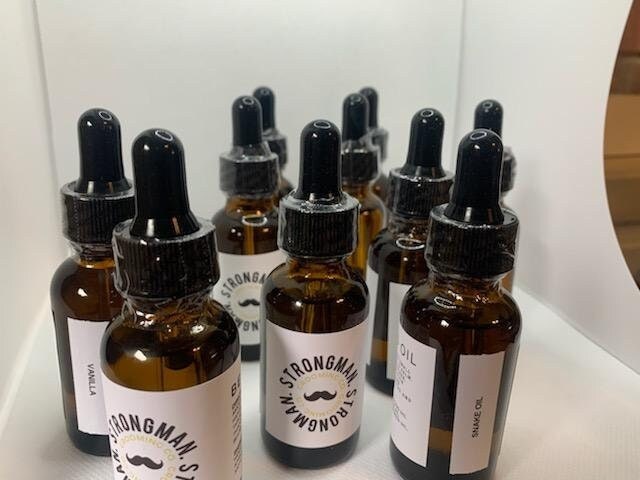 A blend of high quality oils to give you a smooth shave while reducing irritation.
Simply add a small amount to the palm of your hand. Rub oil between both hands and gently massage onto your face. Wash hands. Then lather up with your favorite shave cream for a smooth, clean shave.

Scent Profiles -

Lumber Jack: Woodsy blend that will have you thinking your way off the grid.

Two Bits: A classic. Hints of bay rum, patchouli and cedarwood. Feel like you just left your grand dads barber.

Pigskin: Leather

Old Man Candy: Sweet smell of a classic butterscotch candy

Tarzan: Tons of tropical fruits all in one. This will leave you felling like your on a remote island.

Strong Brew: Black Coffee

Brewski: Beer. Yep, an ice cold one.

Movie Theater: Hot buttery popcorn.

Banana: Banana candy

Pineapple: Fresh cut pineapple. Simple and fresh.

Snake oil: A take on thieves blend. A traveling "doctor" would tell you its a natural health booster and may even grow back a limb...

Vanilla: smooth nutty vanilla. Soothing and great for any occasion.

Blueberry Mancakes: Thick stacks of hot blueberry pancakes. WARNING: Do not eat. Resist the temptation.
Smells awesome. Very smooth shave oil. Highly recommend!