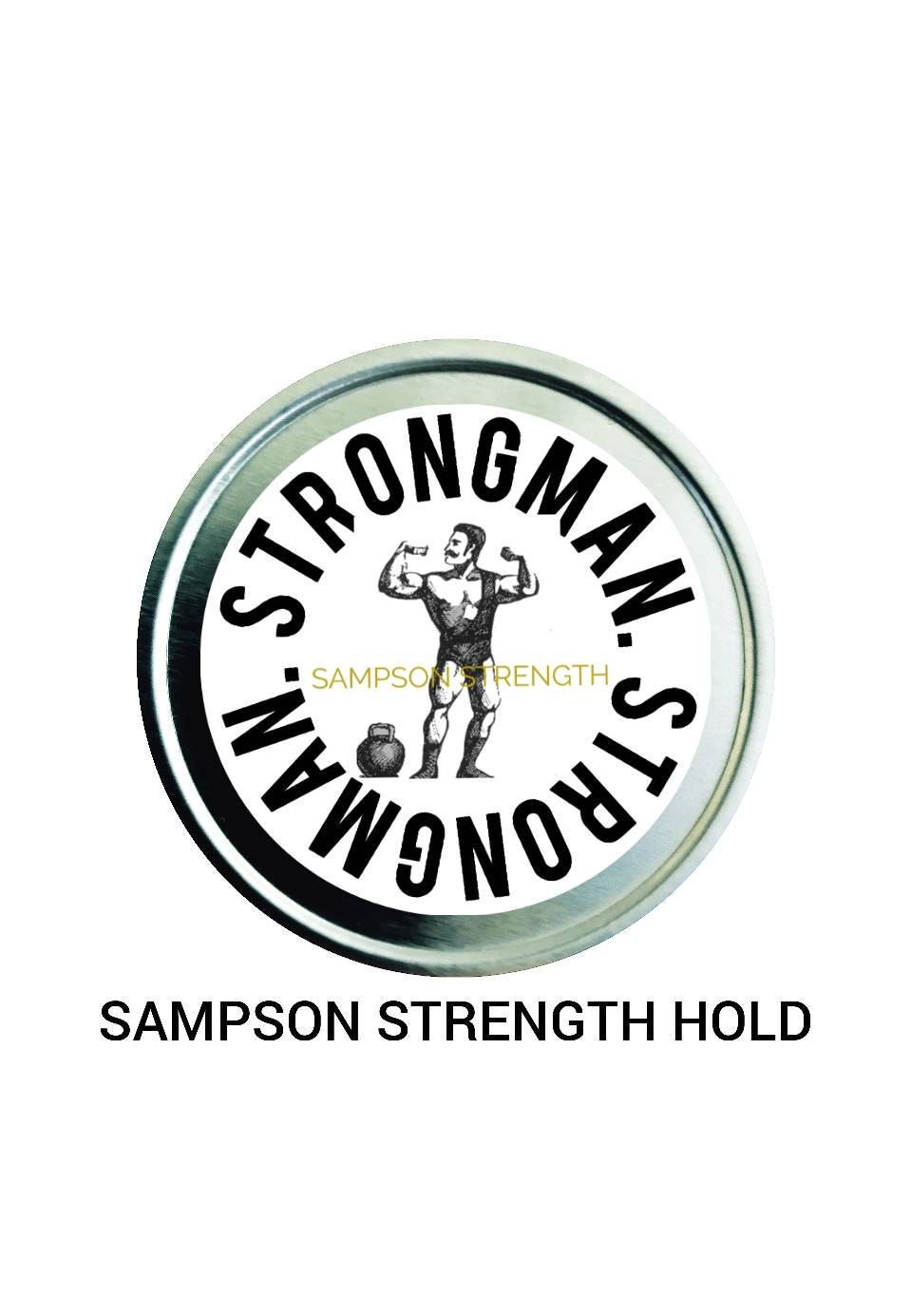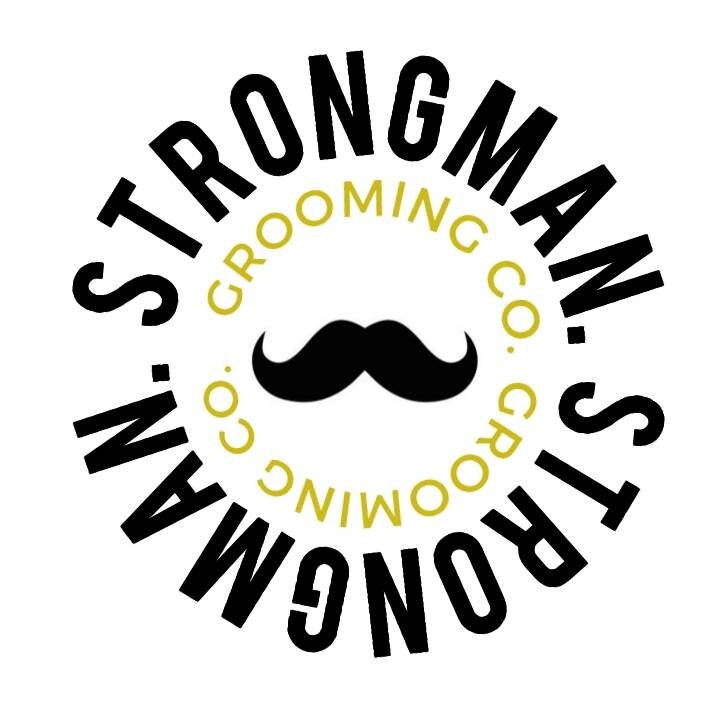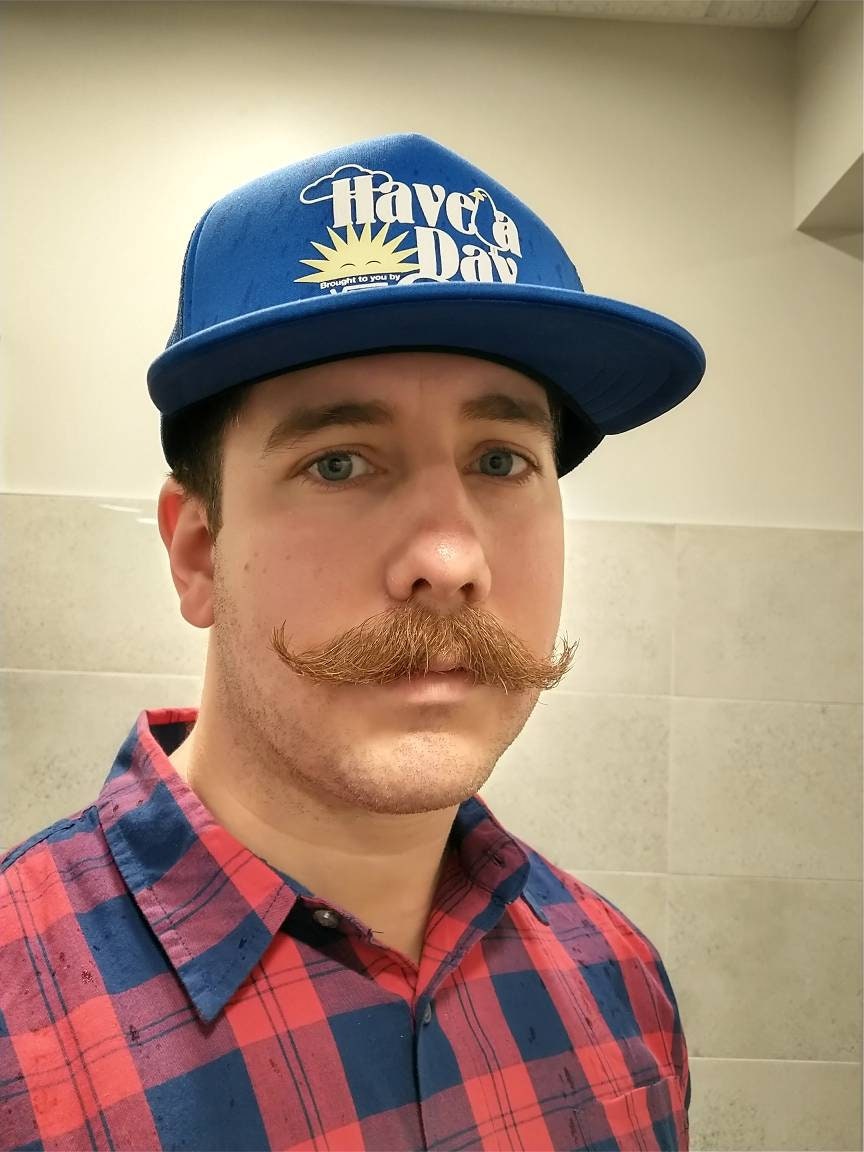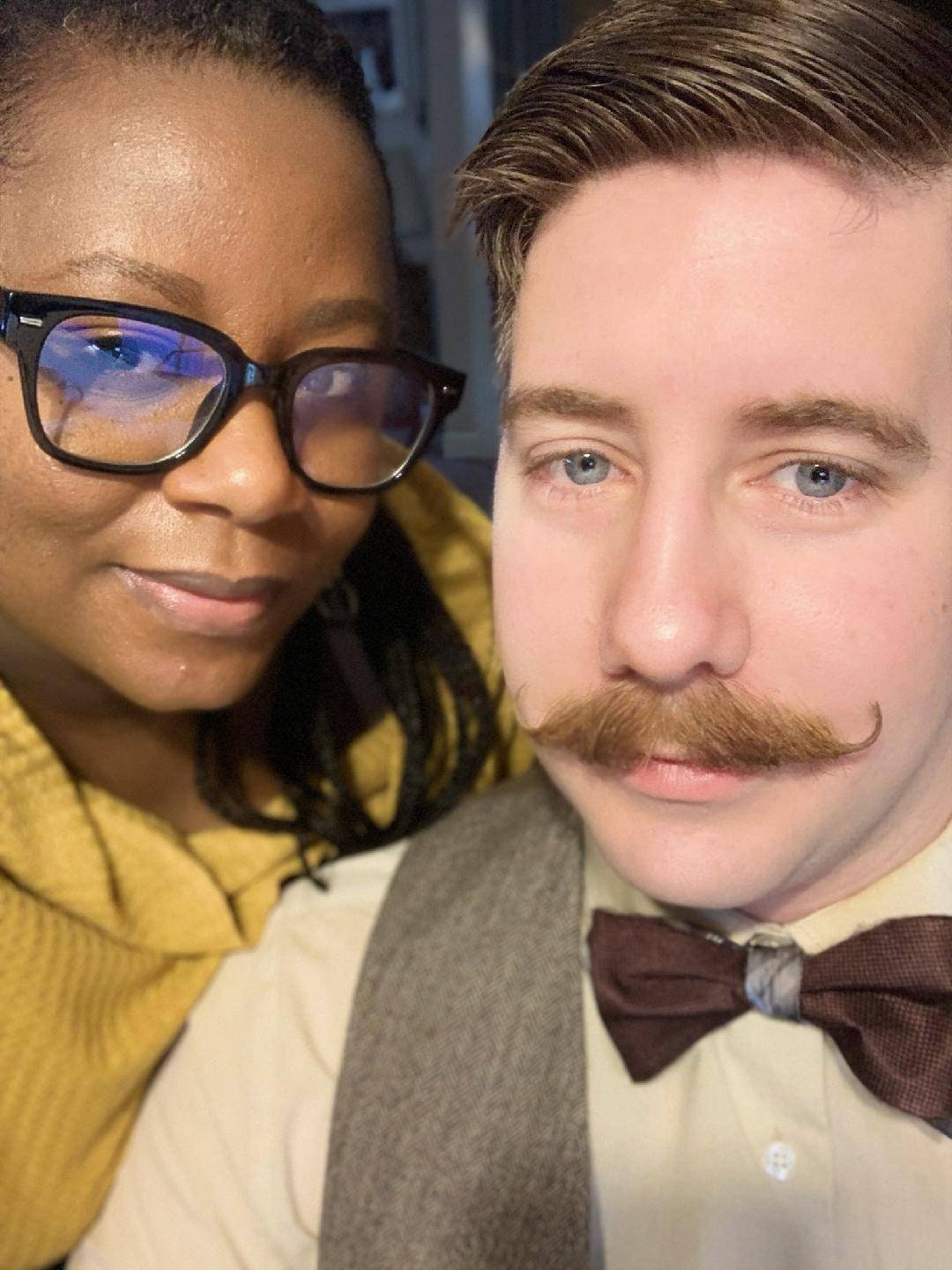 Extra tacky mustache wax!This wax has our premium beard oil added for a healthy strong Stache. This wax is an all day hold. Warning: blow dryer recommend when applying.

Check out styling tips and in depth product info our YouTube page
Strongman Grooming co
Use caution folks. When this product claims it holds the the mustashe in place, that is an understatement. Really good stuff.