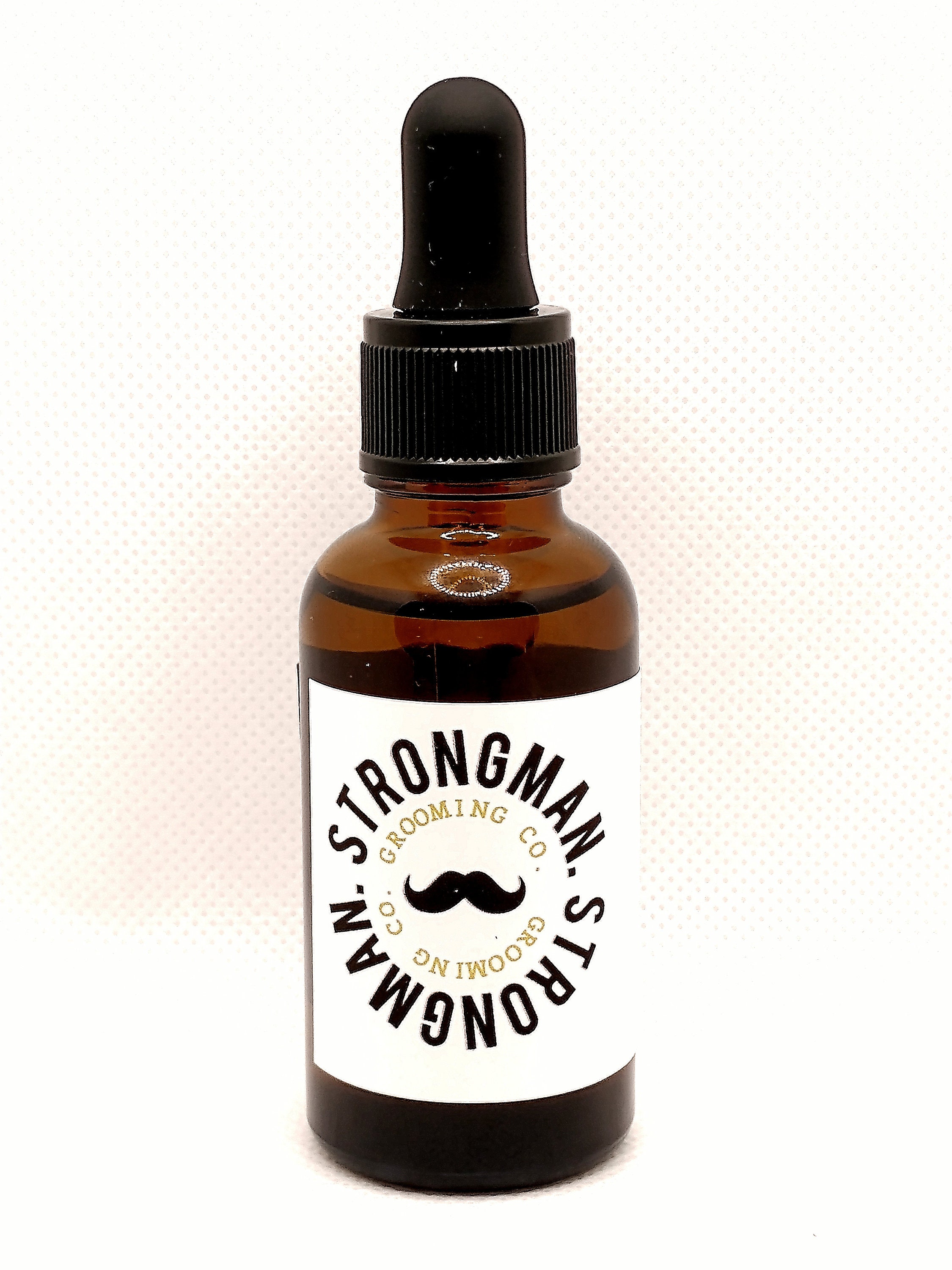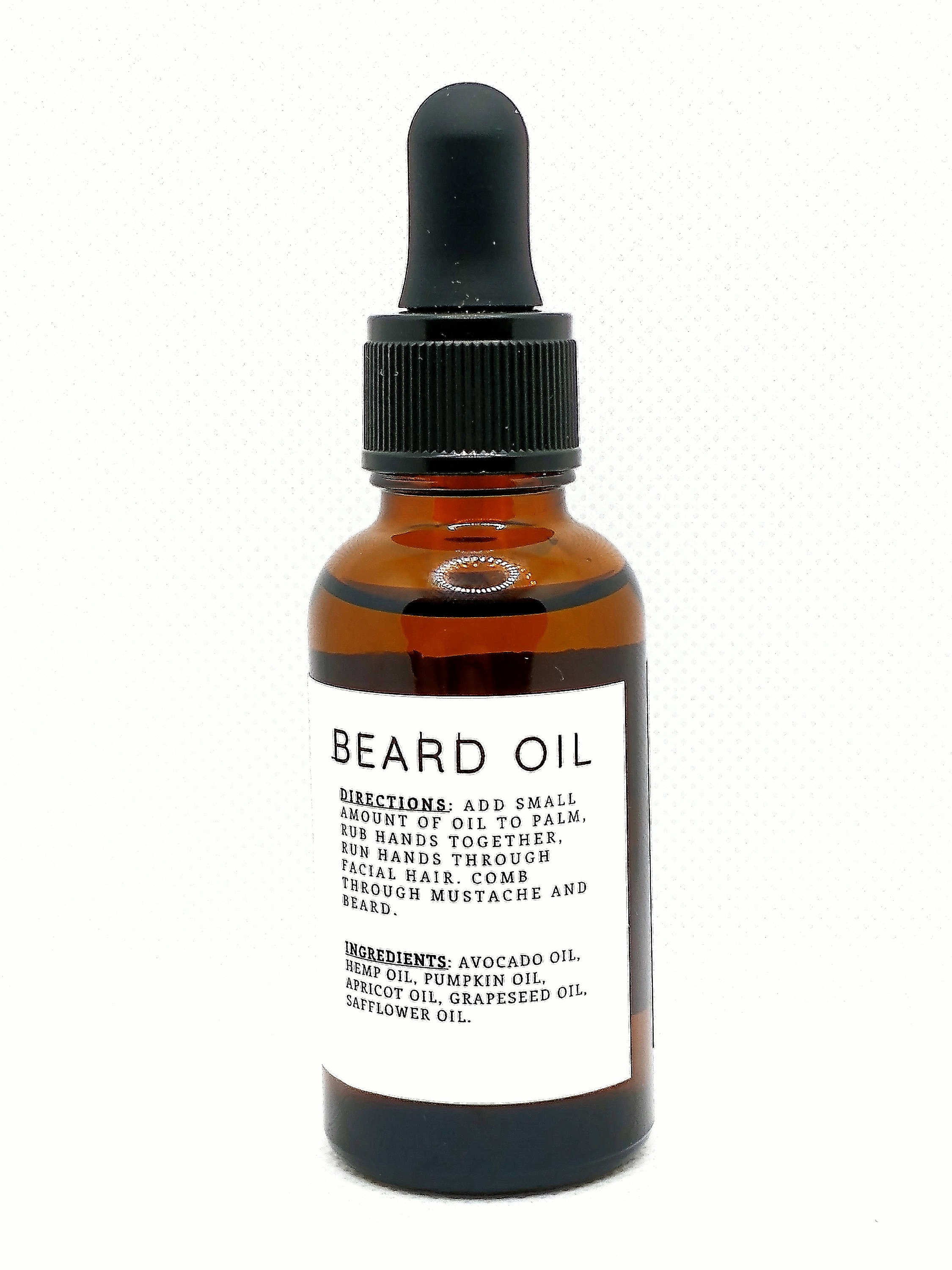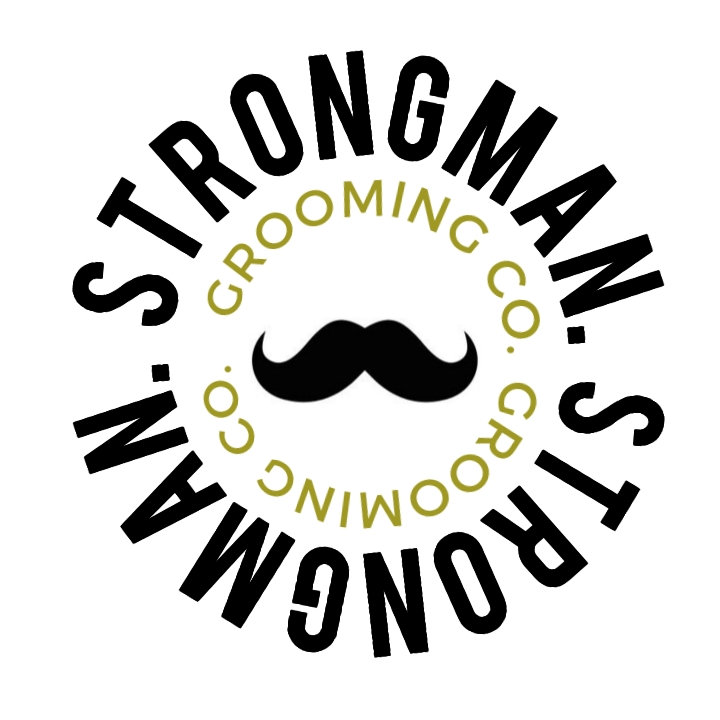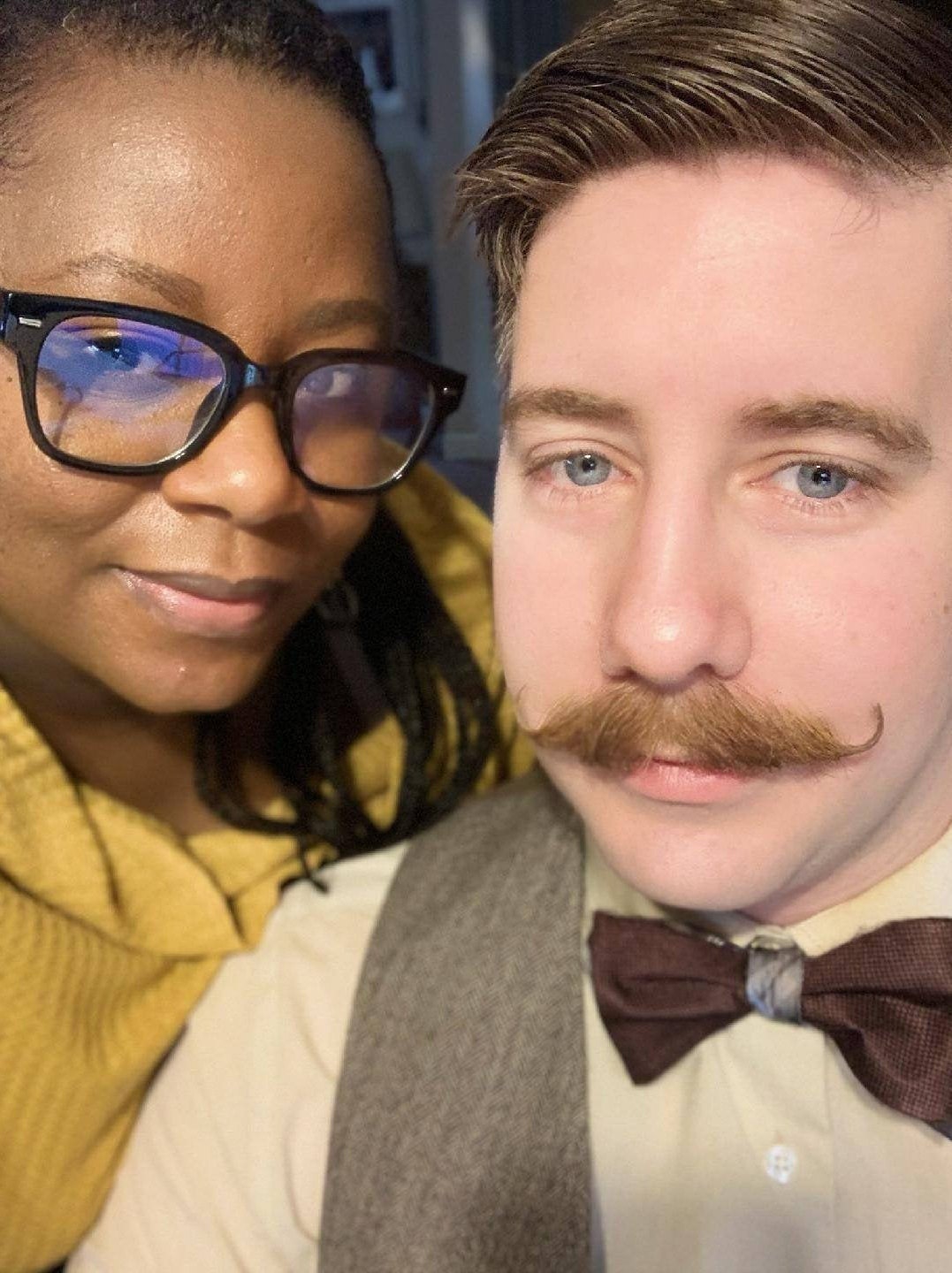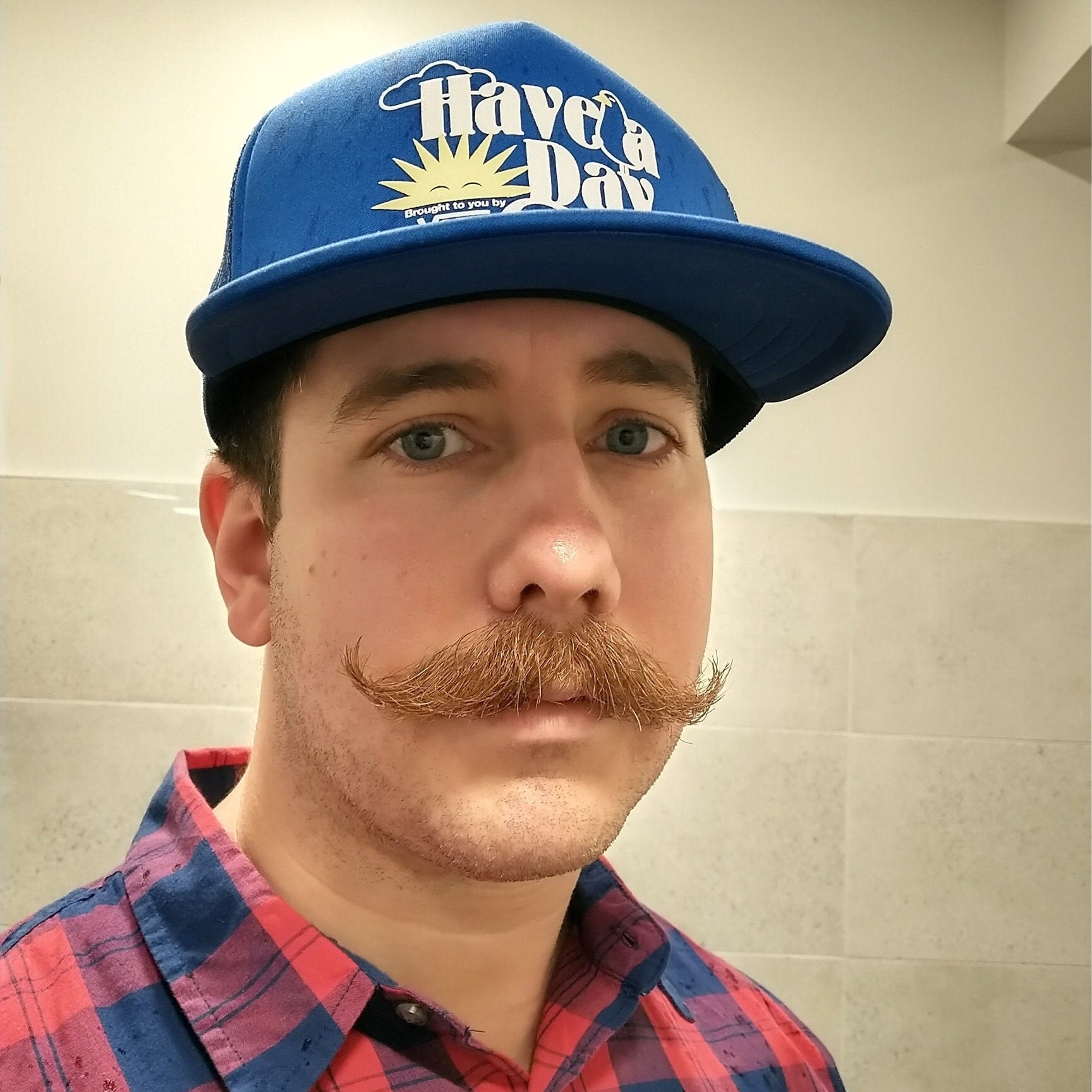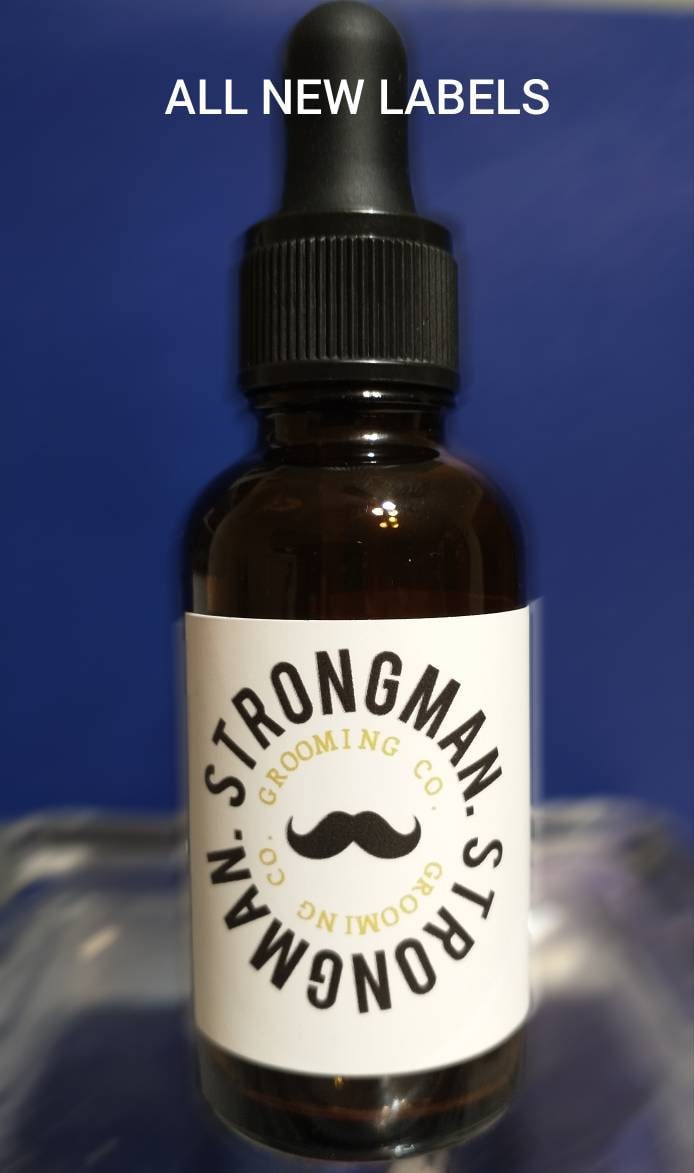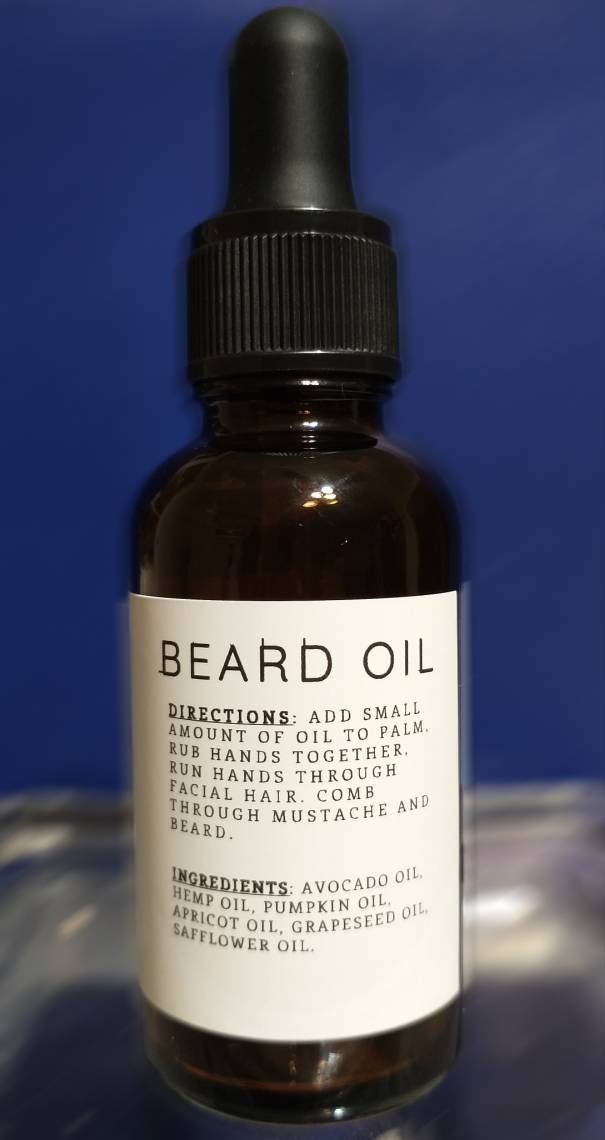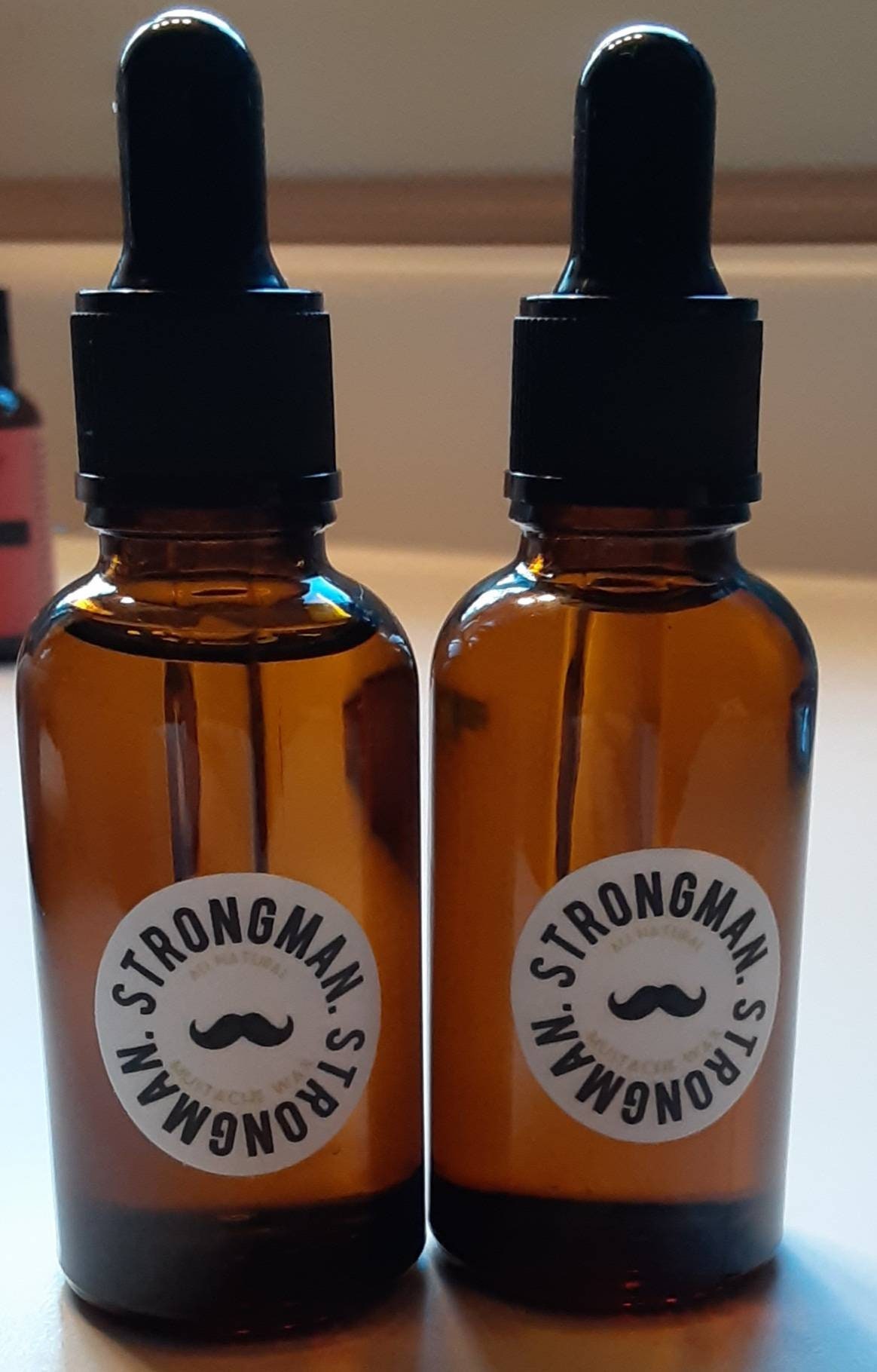 All Natural oils that penetrate the hair follicle to strengthen and grow your face hair!
Add to your facial hair in the morning or at night before bed. We only use top quality oils such as Avocado oil, Pumpkin seed oil, Hemp oil, Apricot oil and Grapeseed oil.

Beard oil is great for helping to style facial hair and for preventing knots from forming. Don't let your beard or mustache hairs become frail and brittle. Add dime size amount to the palm of your hand and work it through your beard or mustache to fully nourish your hair.

Our beard oil is great for removing mustache wax at the end of your day. Simply apply to your waxed Stache rub through and wash away way.

Enjoy a premium Beard oil that does it all!! Nothing but the best ingredients with the best results, period!

Check out styling tips and in depth product info our YouTube page
Strongman Grooming co

Scent Profiles -

Lumber Jack: Woodsy blend that will have you thinking your way off the grid.

Two Bits: A classic. Hints of bay rum, patchouli and cedarwood. Feel like you just left your grand dads barber.

Blackened Orange: Spicy Licorice with Sweet Orange and vanilla.

Pigskin: Leather

Old Man Candy: Sweet smell of a classic butterscotch candy

Tarzan: Tons of tropical fruits all in one. This will leave you felling like your on a remote island.

Strong Brew: Black Coffee

Brewski: Beer. Yep, an ice cold one.

Movie Theater: Hot buttery popcorn.

Banana: Banana candy

Pineapple: Fresh cut pineapple. Simple and fresh.

Snake oil: A take on thieves blend. A traveling "doctor" would tell you its a natural health booster and may even grow back a limb...

Vanilla: smooth nutty vanilla. Soothing and great for any occasion.

Blueberry Mancakes: Thick stacks of hot blueberry pancakes. WARNING: Do not eat. Resist the temptation.
Im a barber with a big beard and I use Strongman Grooming Co products on myself and on all my customers. Awesome scents that last all day that wifes love on there dudes and the best ingredients that keep my beard soft and well fed to grow big and strong like the Strongman himself. Quick shipping and the owner is the man one of the coolest dudes around😎
AMAZING, highly recommend to anyone looking to support small business and get high quality beard oil!