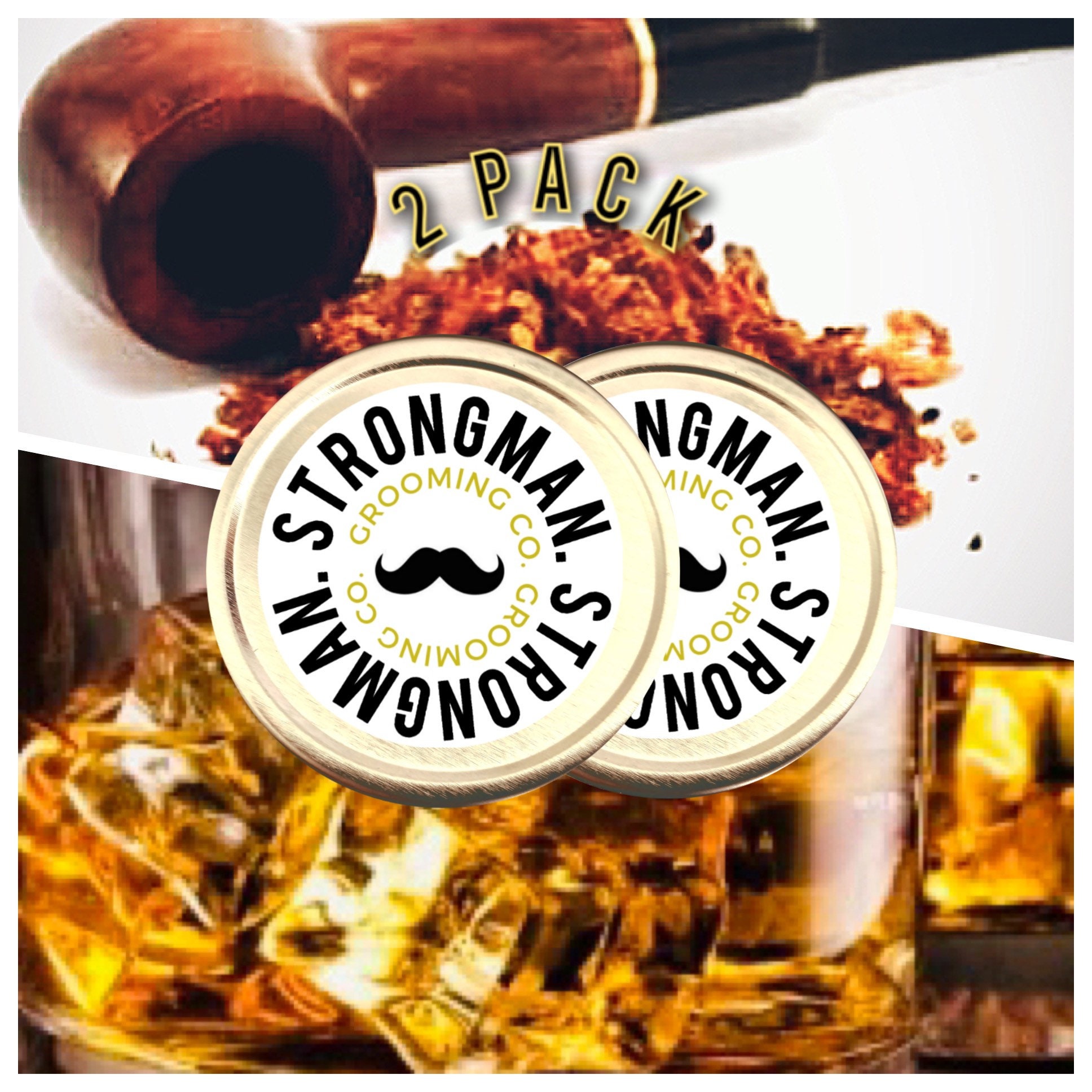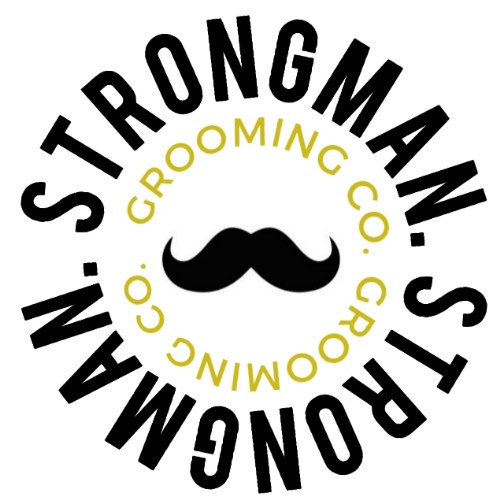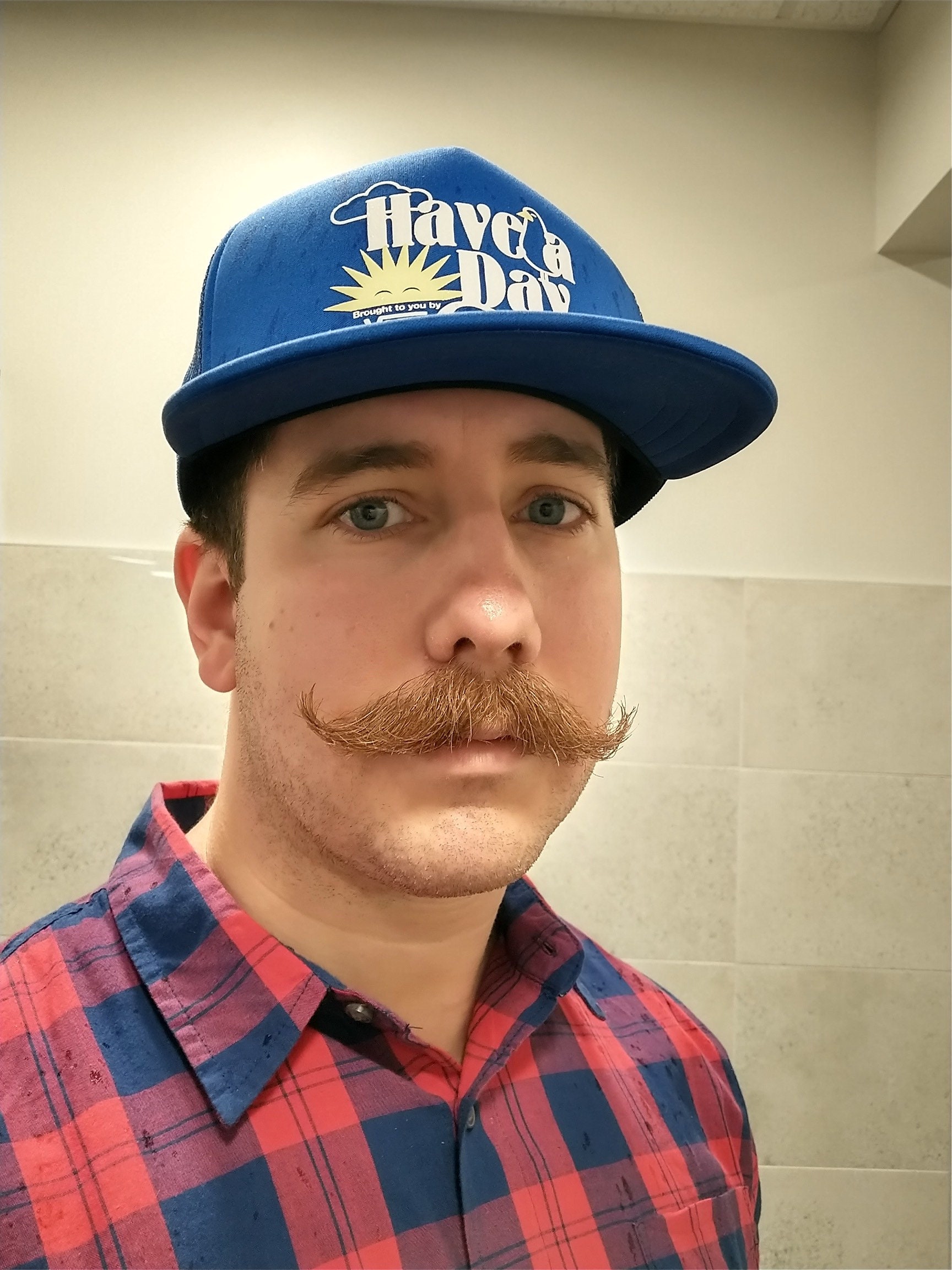 2-Pack: Whiskey and Sweet Pipe Tobacco scented waxes

100% Handmade in Micro batches. Made in the small town of Elmira, New York.

Medium-Strong hold from beeswax and pine rosin. Beef tallow and shea butter allow for easy application with or without a heat source. Oils allow for follicle hydration.

Why Beef Tallow??? It's what was originally used in the 1800's. It's also high in vitamin A,D, and K along with antioxidants, it's great for strengthening hair and hydrating skin.

Check out styling tips and in depth product info our YouTube page
Strongman Grooming co
A little goes a long way. Smells good, works better. I scrape the wax out with a coin because I don't have enough fingernail to dig at it but once it's out, it can be rubbed between the fingers and worked through the beard quite easily. Holds well and doesn't make the hair appear waxy or oily but it does give a slight look of beard healthiness that other products don't. Would be happy to buy again.