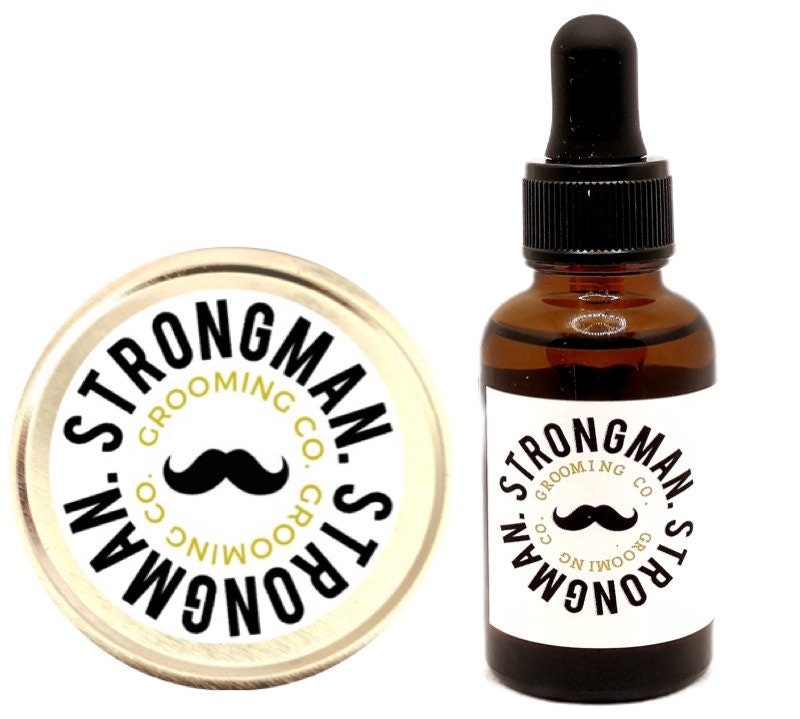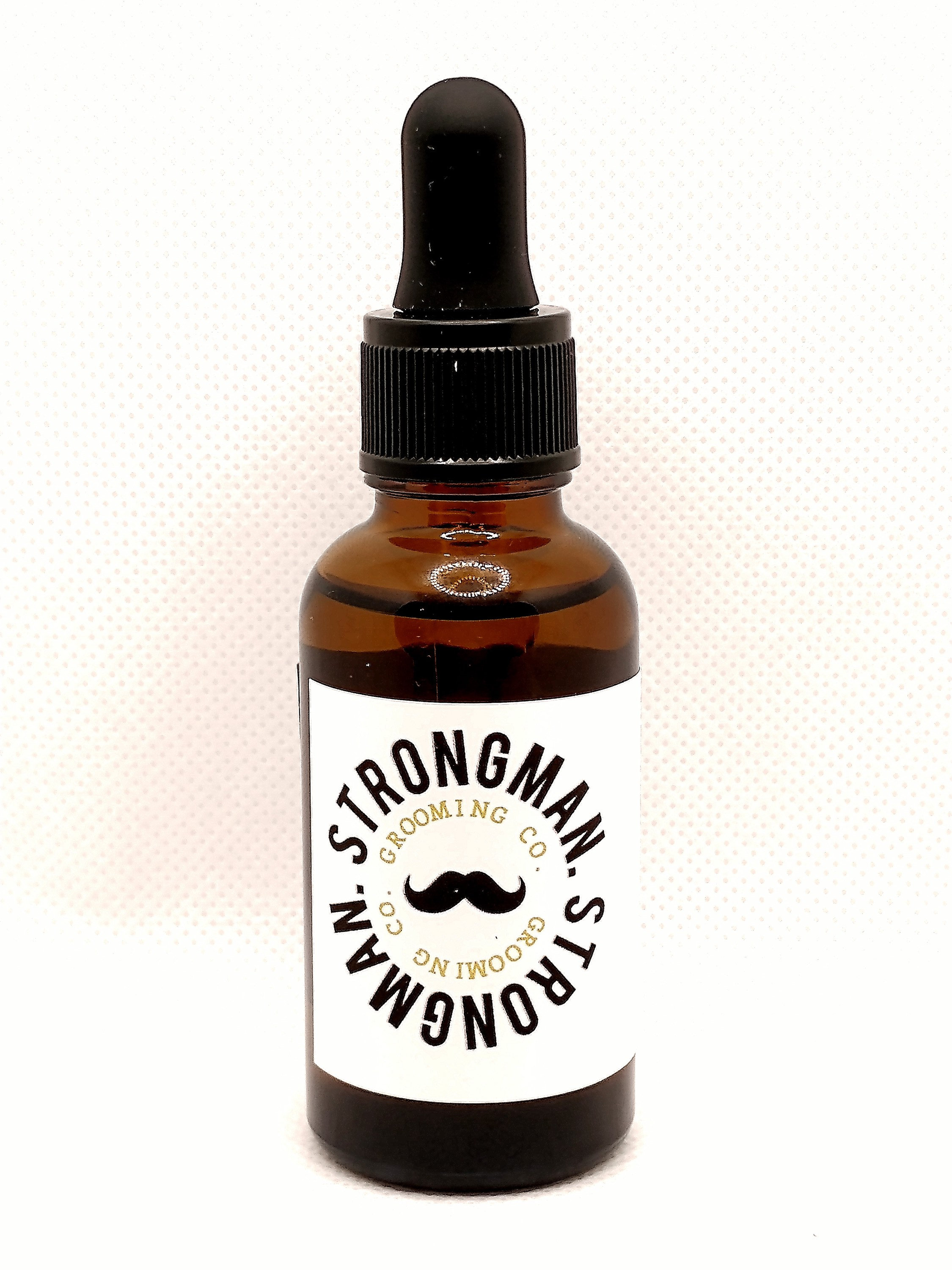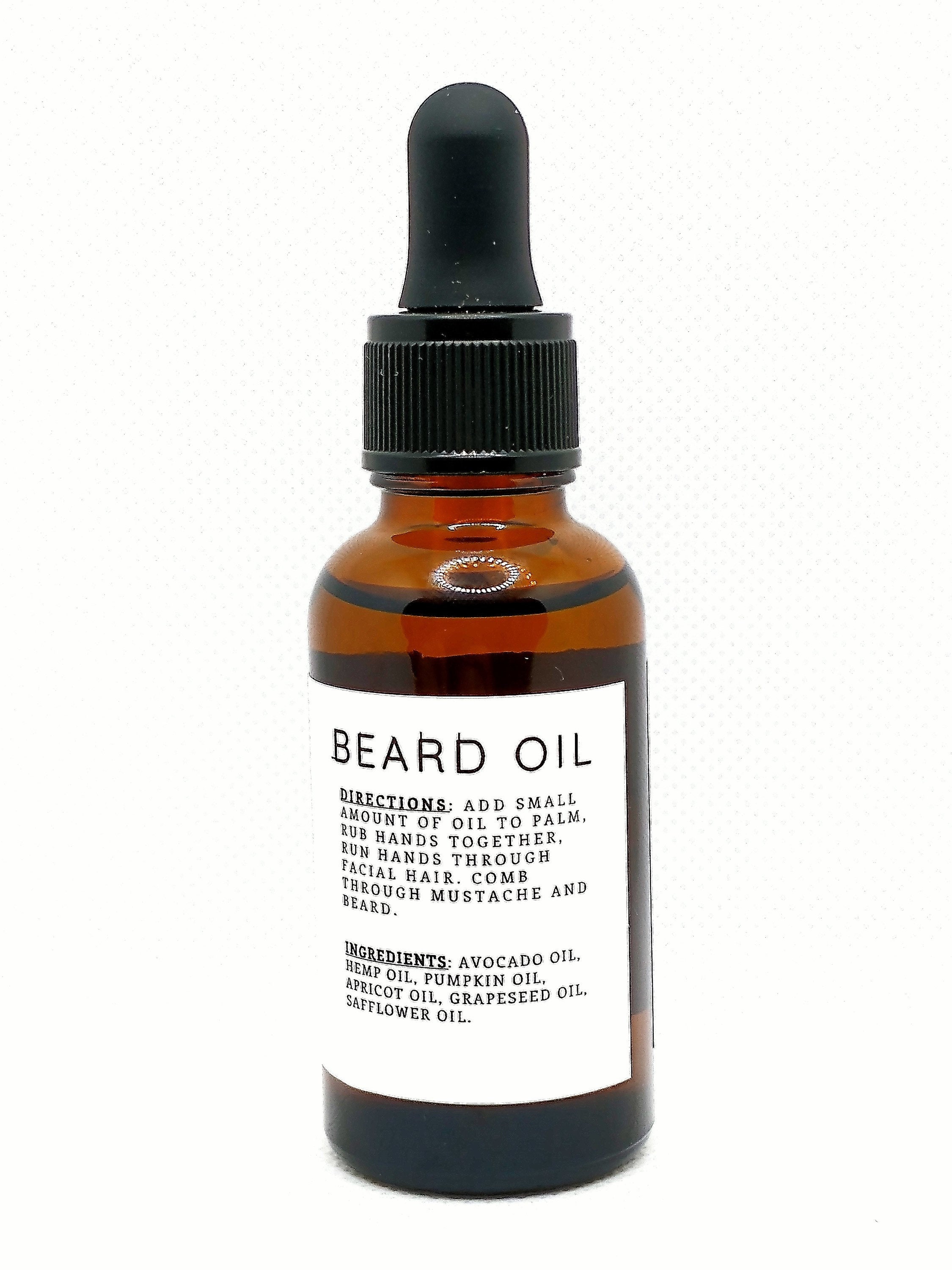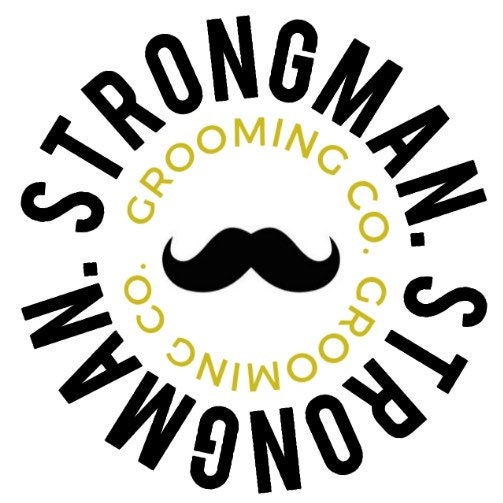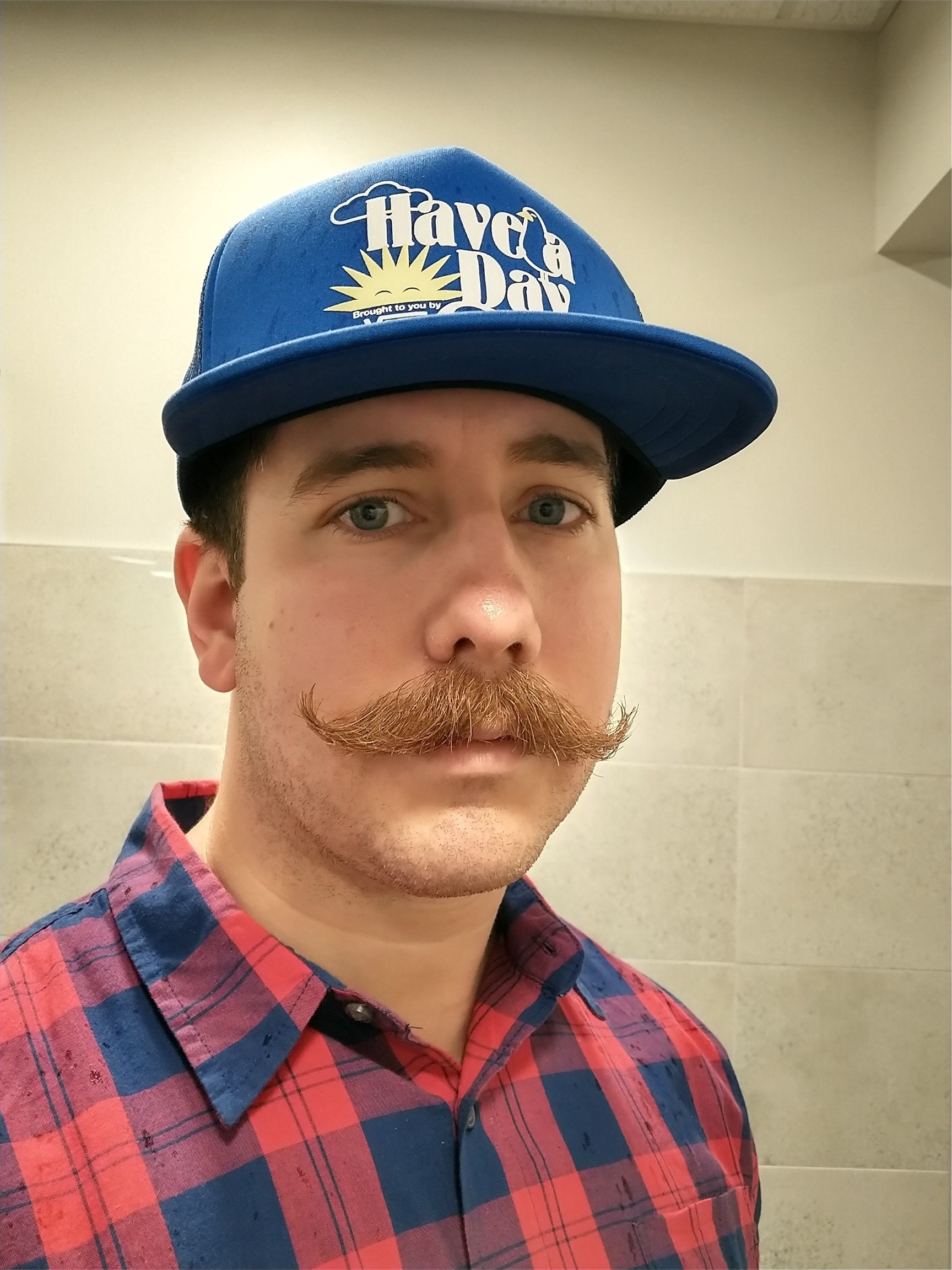 Our premium Beard oil and medium hold Mustache wax set

100% Handmade in Micro batches. Made in the small town of Elmira, New York.

Medium-Strong hold from beeswax and pine rosin. Beef tallow and shea butter allow for easy application with or without a heat source. Oils allow for follicle hydration.

Why Beef Tallow??? It's what was originally used in the 1800's. It's also high in vitamin A,D, and K along with antioxidants, it's great for strengthening hair and hydrating skin.

Beard oil: All Natural oils that penetrate the hair follicle to strengthen and grow your face hair!
Add to your facial hair in the morning or at night before bed. We only use top quality oils such as Avocado oil, Pumpkin seed oil, Hemp oil, Apricot oil and Grapeseed oil.

Beard oil is great for helping to style facial hair and for preventing knots from forming. Don't let your beard or mustache hairs become frail and brittle. Add dime size amount to the palm of your hand and work it through your beard or mustache to fully nourish your beard.

Multiple scents for every setting or preference.