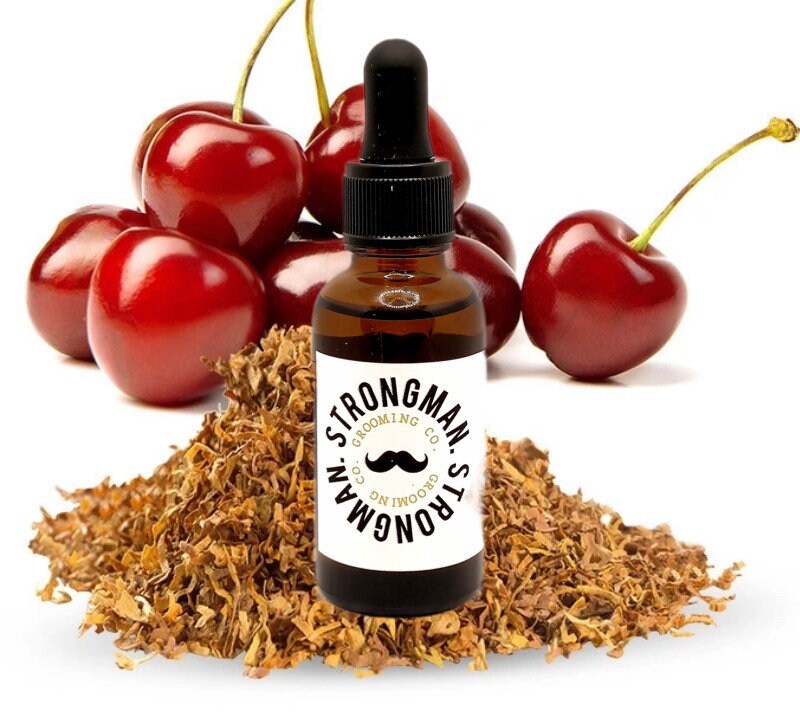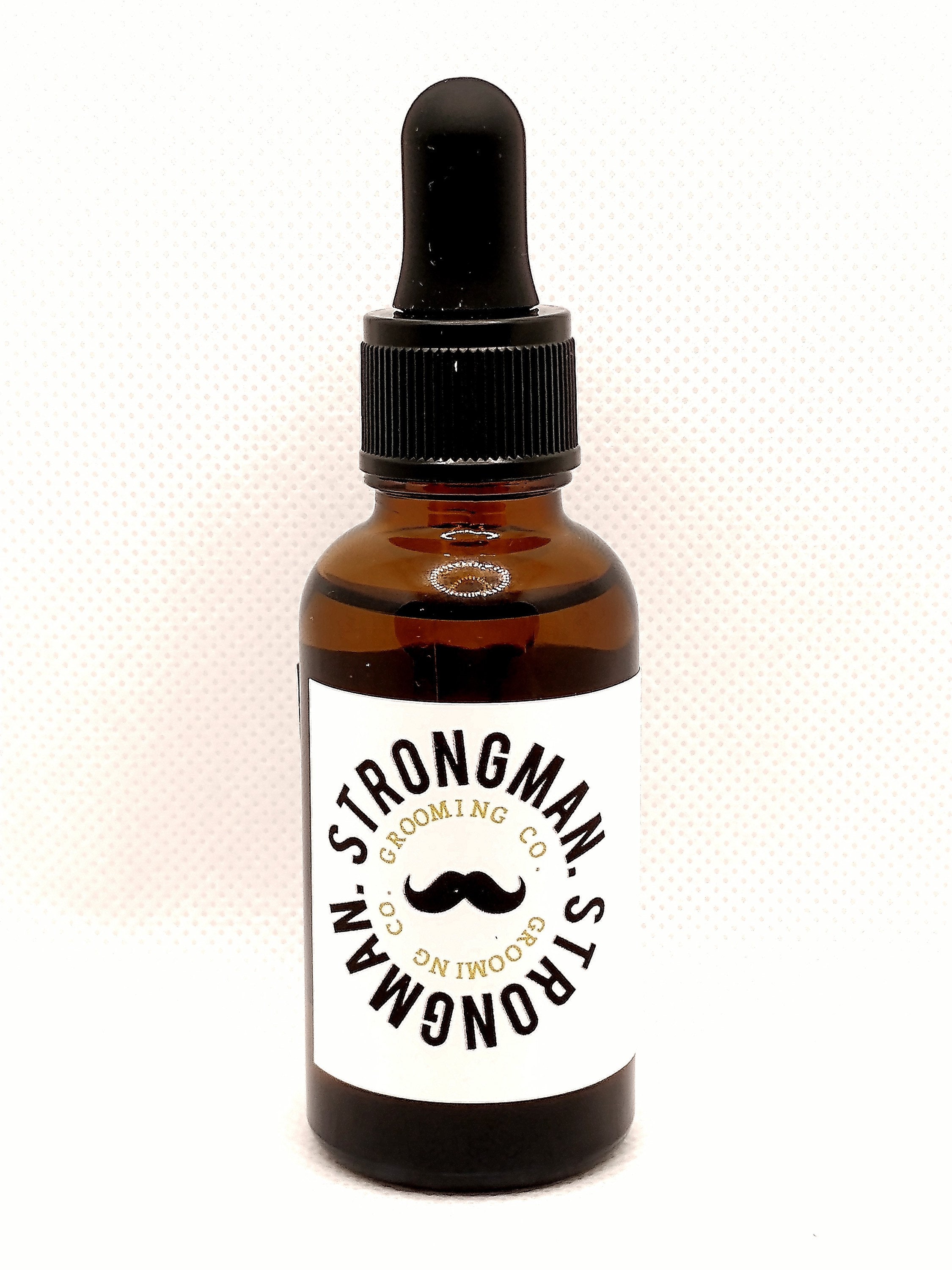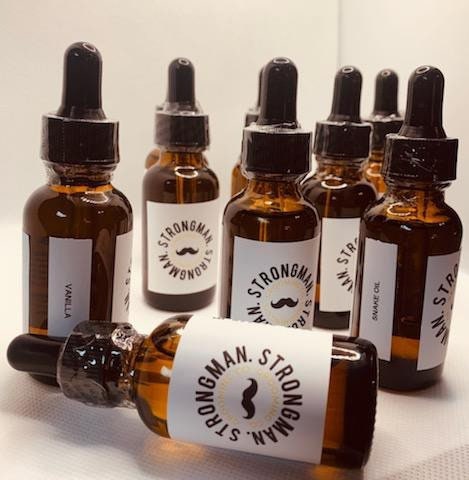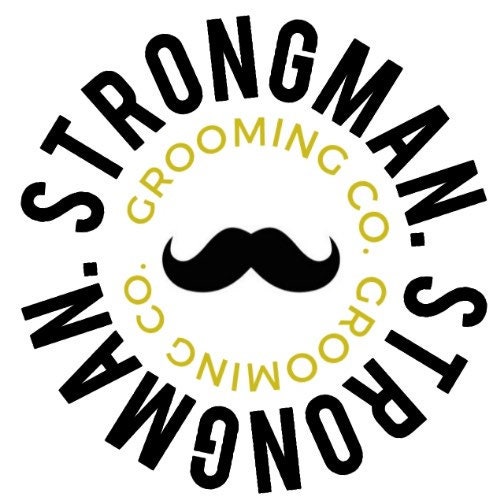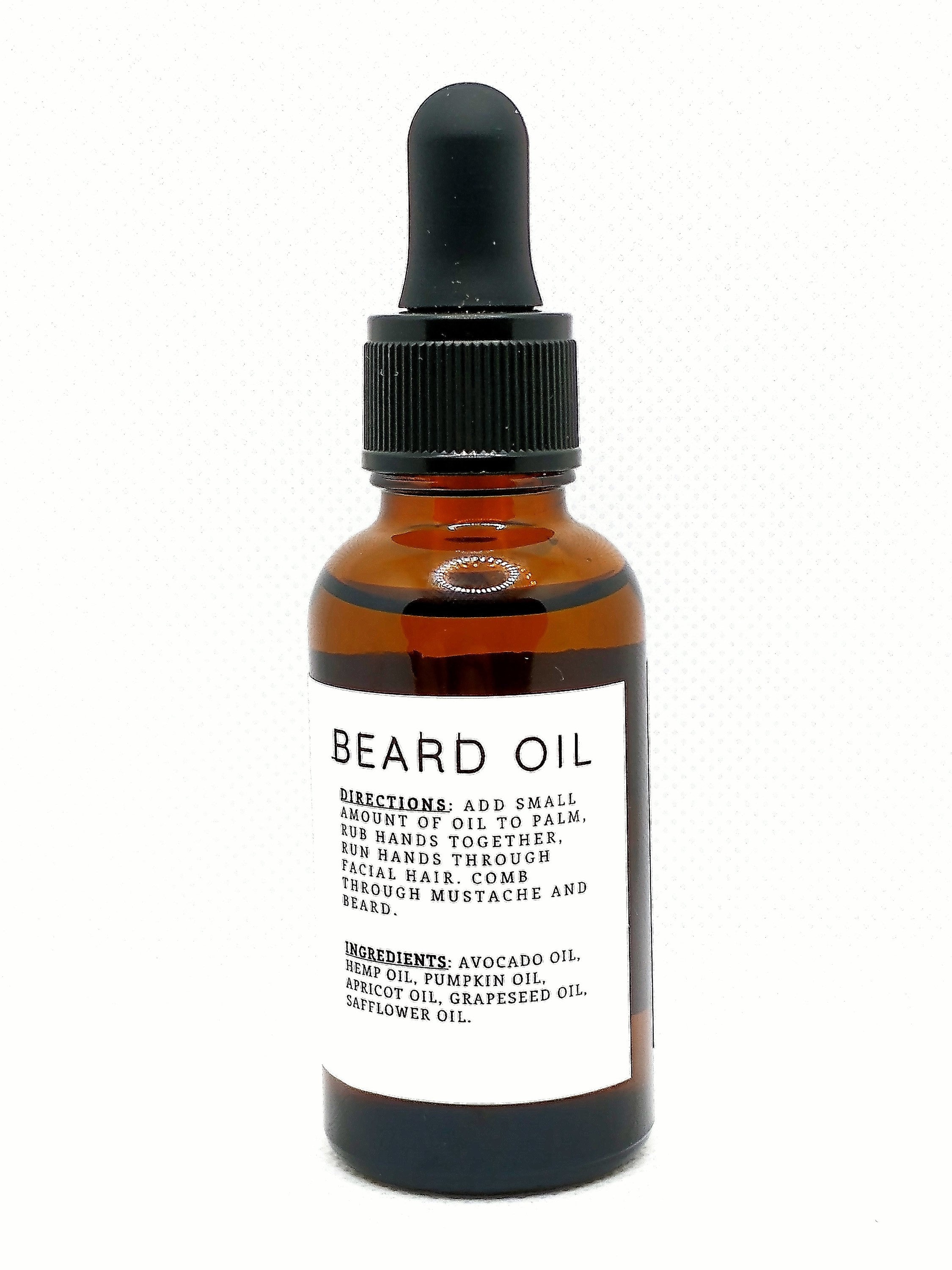 Cherry Tobacco scent beard oil

All Natural oils that penetrate the hair follicle to strengthen and grow your face hair!
Add to your facial hair in the morning or at night before bed. We only use top quality oils such as Avocado oil, Pumpkin seed oil, Hemp oil, Apricot oil and Grapeseed oil.

Beard oil is great for helping to style facial hair and for preventing knots from forming. Don't let your beard or mustache hairs become frail and brittle. Add dime size amount to the palm of your hand and work it through your beard or mustache to fully nourish your hair.