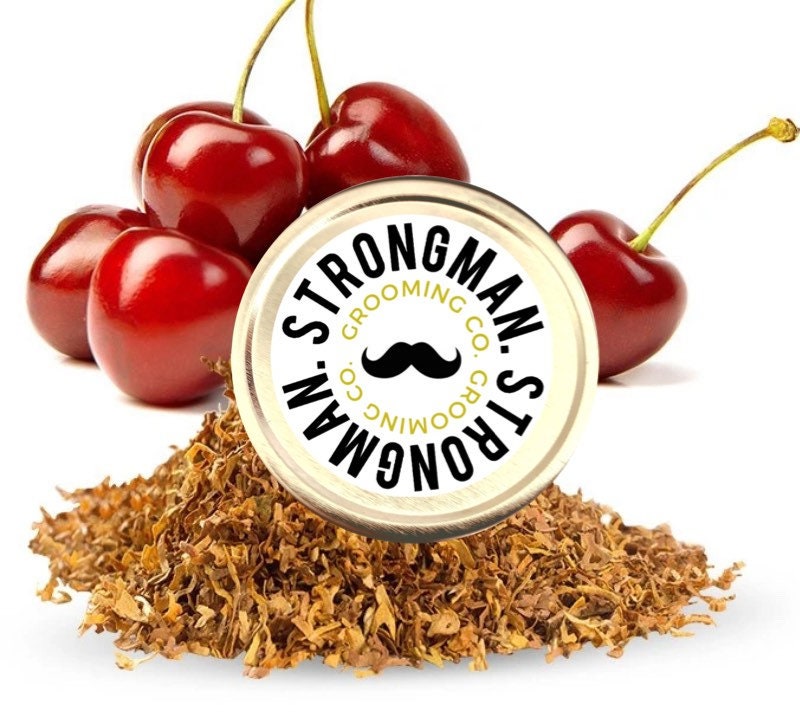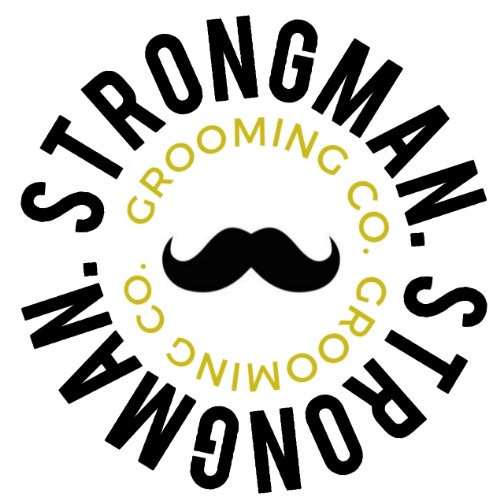 Cherry Tobacco scent

100% Handmade in Micro batches. Made in the small town of Elmira, New York.

Medium-Strong hold from beeswax and pine rosin. Beef tallow and shea butter allow for easy application with or without a heat source. Oils allow for follicle hydration.

Why Beef Tallow??? It's what was originally used in the 1800's. It's also high in vitamin A,D, and K along with antioxidants, it's great for strengthening hair and hydrating skin.