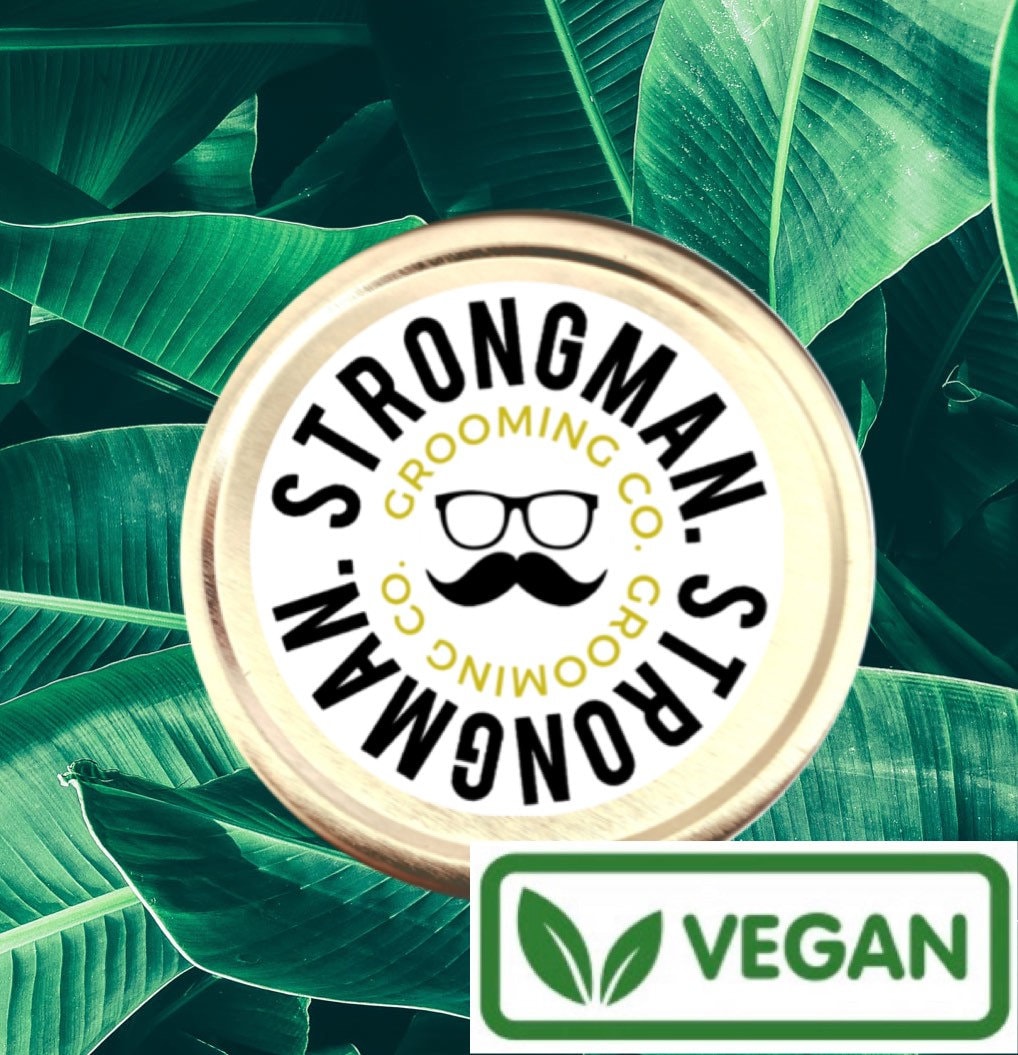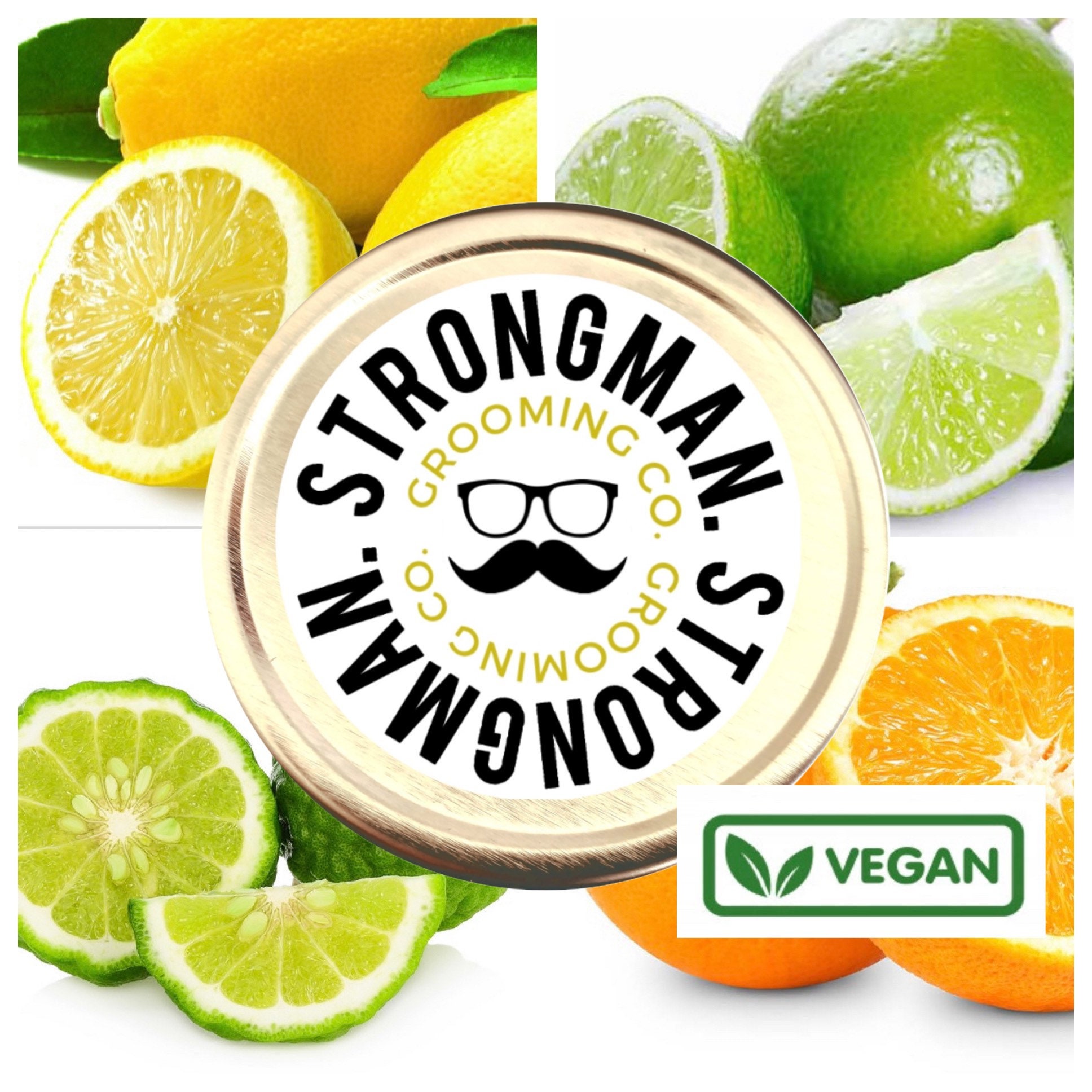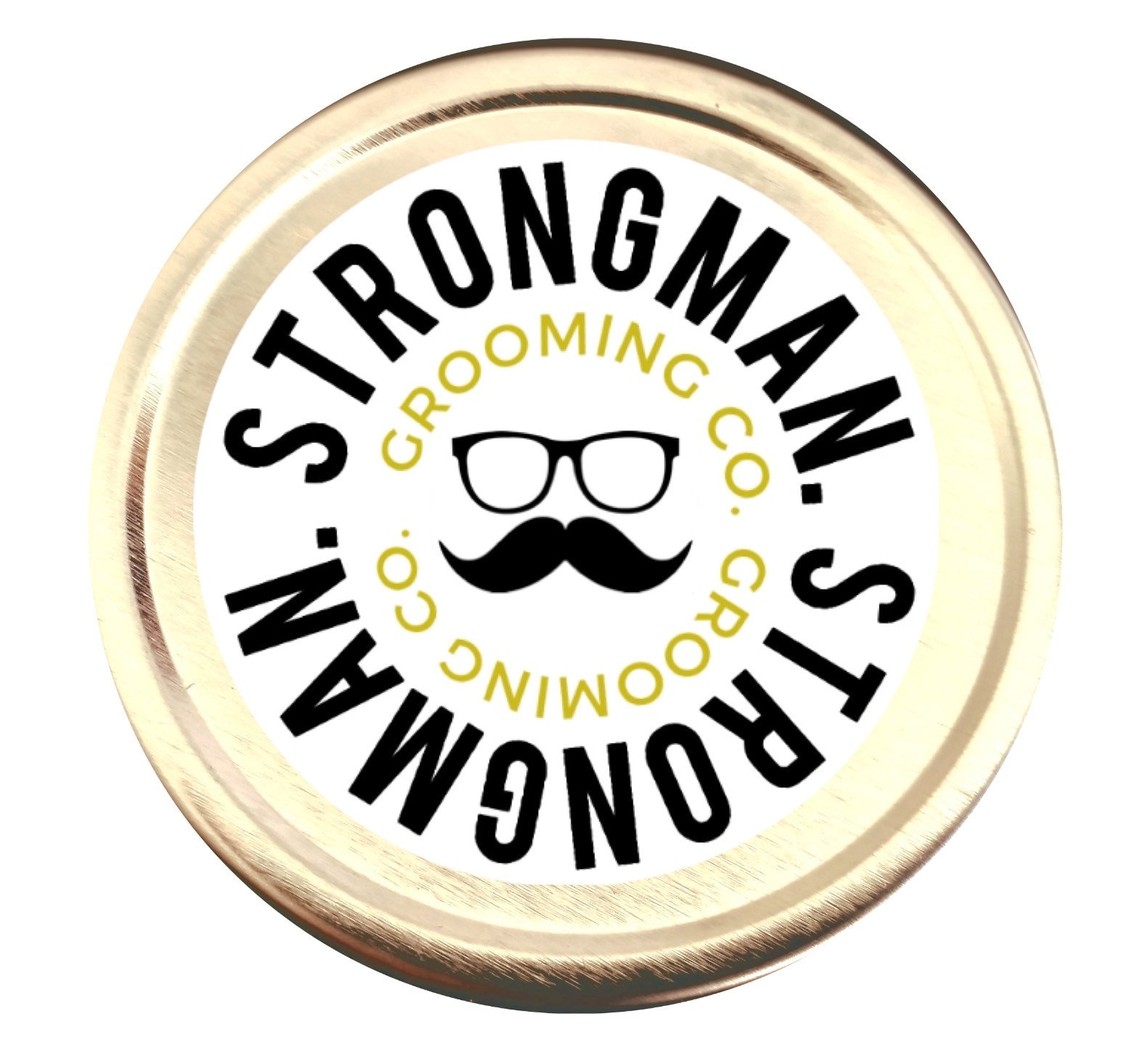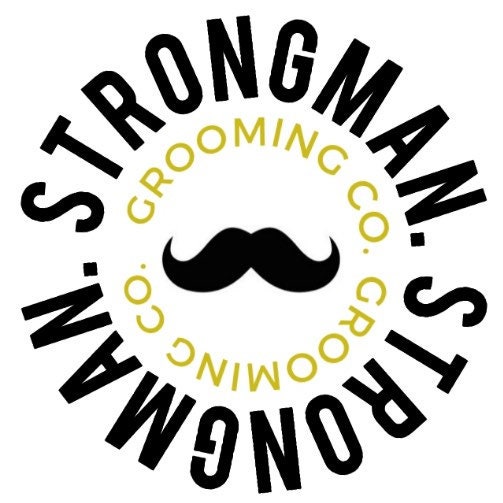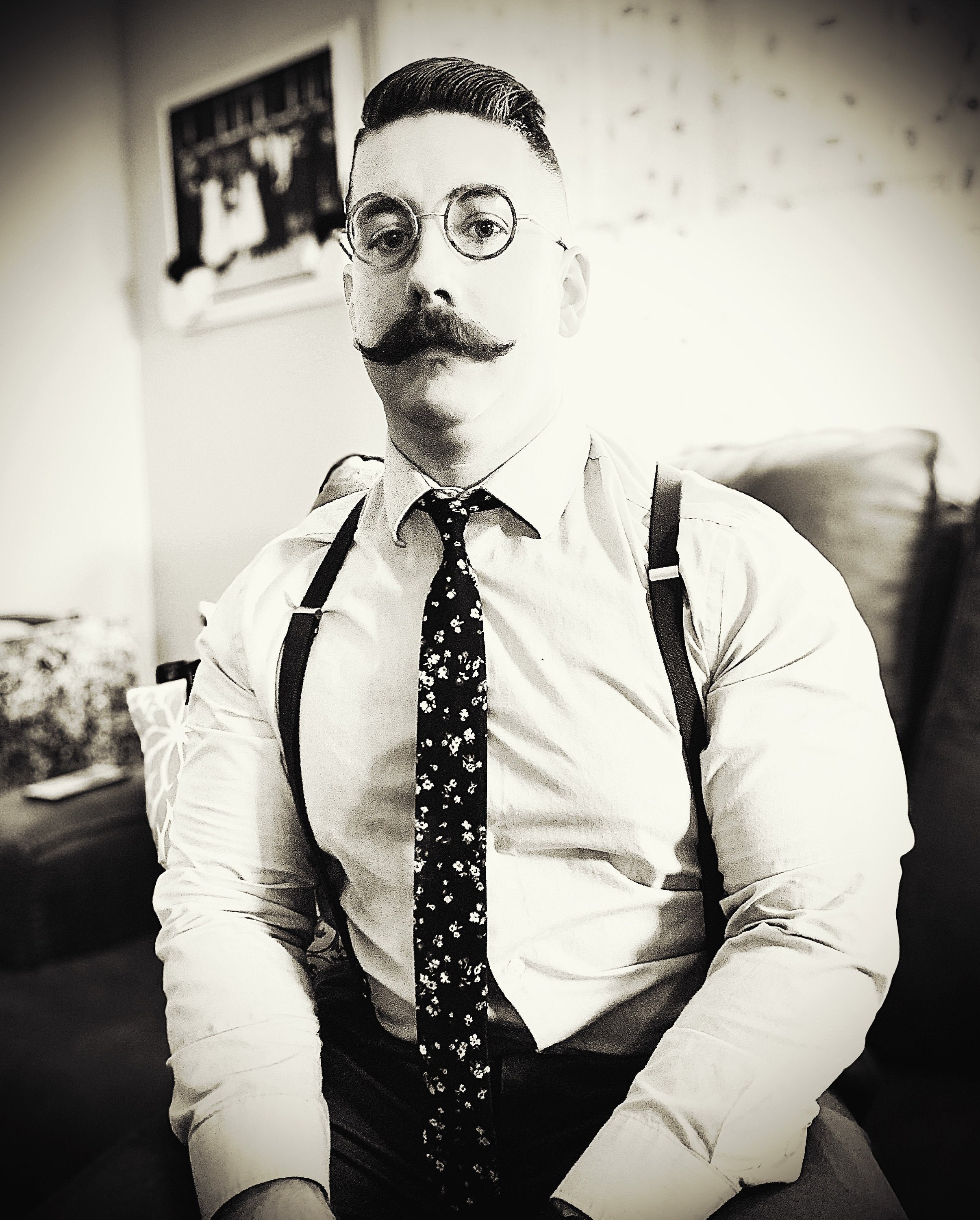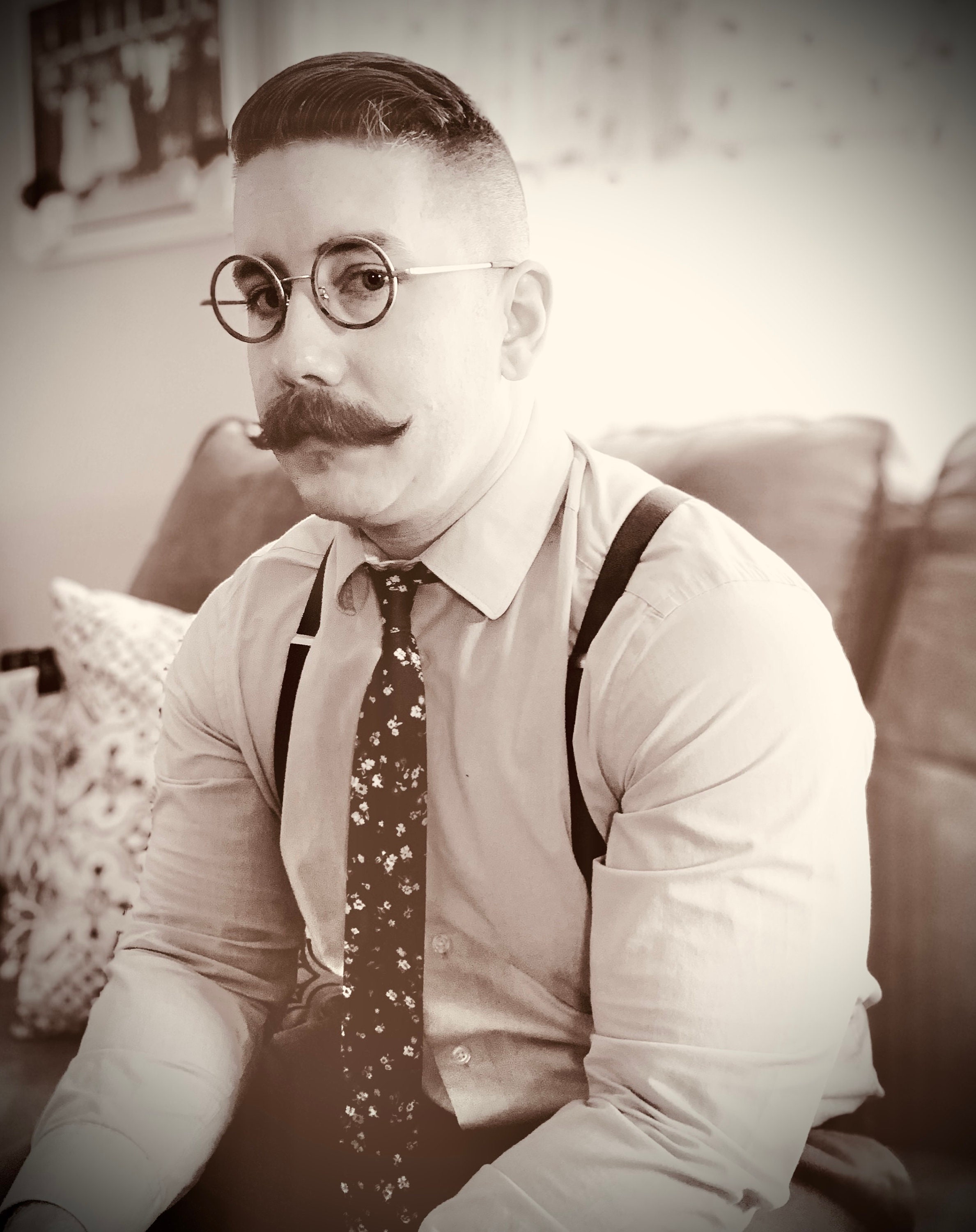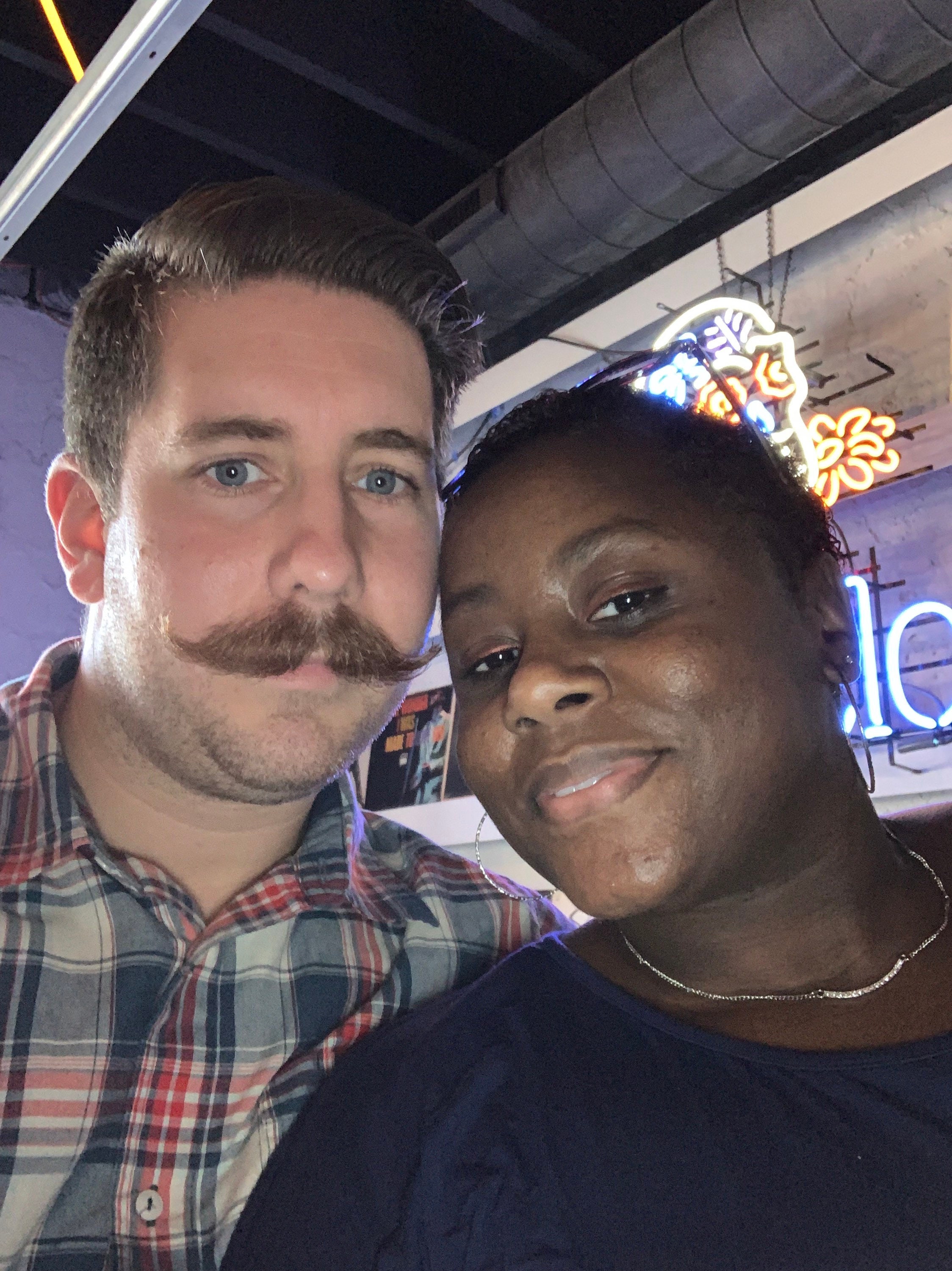 Vegan mustache 100% Handmade in Micro batches. Made in the small town of Elmira, New York.

Medium-Strong hold from candelilla wax and pine rosin. Multiple high end butter for easier application and proper hair care. Also includes our premium Beard oil (pumpkin oil, hemp oil, avocado oil, apricot oil, grapeseed oil, safflower oil) for overall hair health.

Due to this being a harder wax it is Recommended to use a heat source (blow dryer) for best application!

Scent options:

Unscented - plain and simple

Citrus Rush - orange, lime, bergamot, and orange essential oils

My Story:

I wanted to create a wax that held a tight curl all day but also washed out easily at night. This wax is great out of the pocket or with a blow dryer if your looking for a very tight look. I've purchased many waxes online and was looking for something that would stick in my stache and not fail me half way through the day or workout. So I decided to make my own wax. STRONGMAN MUSTACHE WAX.

Check out styling tips and in depth product info our YouTube page
Strongman Grooming co

*Tins may change due to availability.

*Due to possible allergies I recommend applying in a small area to assess any possible interactions.
This stuff is easy to work with and the snake oil scent is superb. Not a super strong hold, but probably my favorite wax overall due to the scent alone.