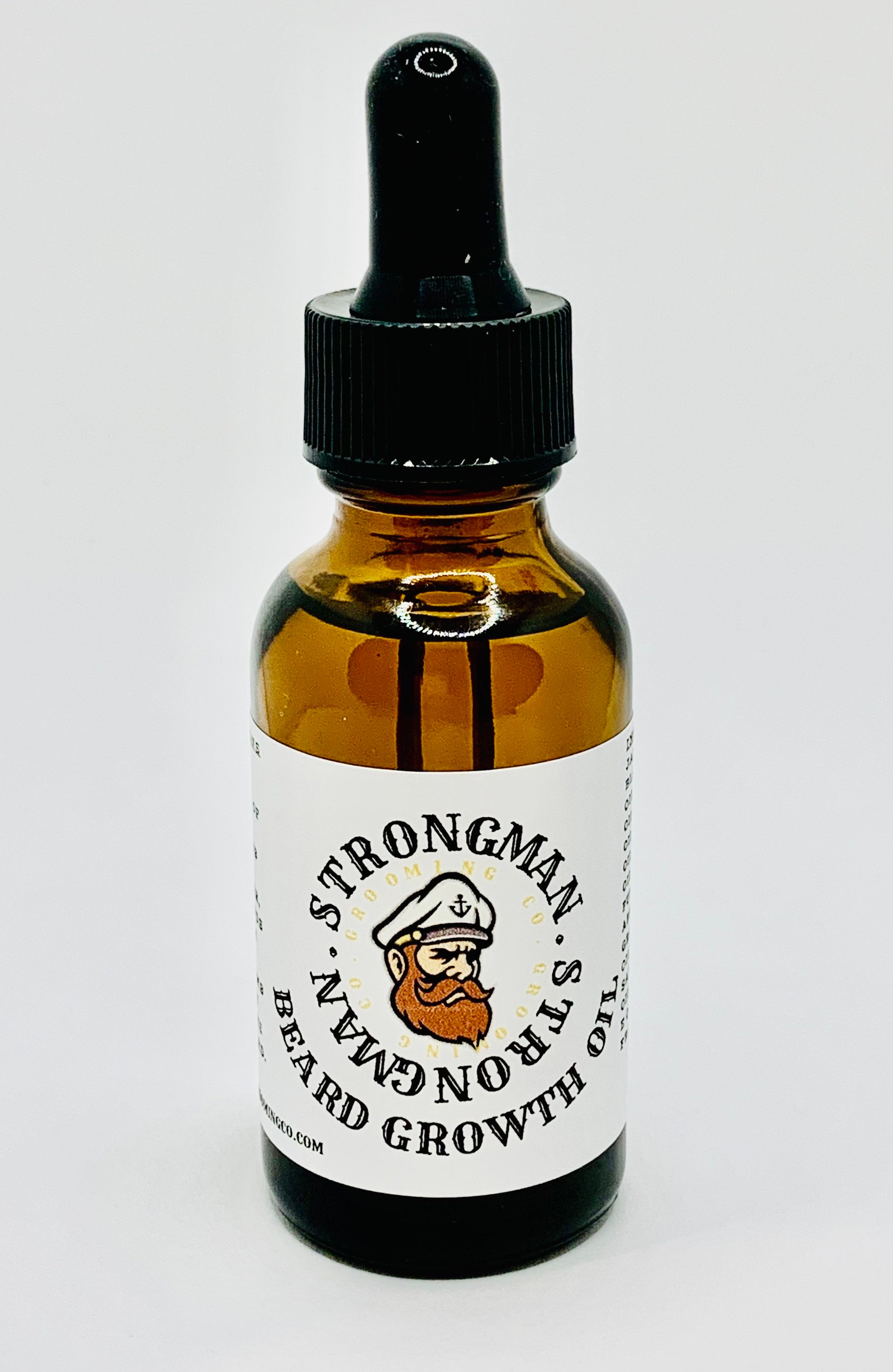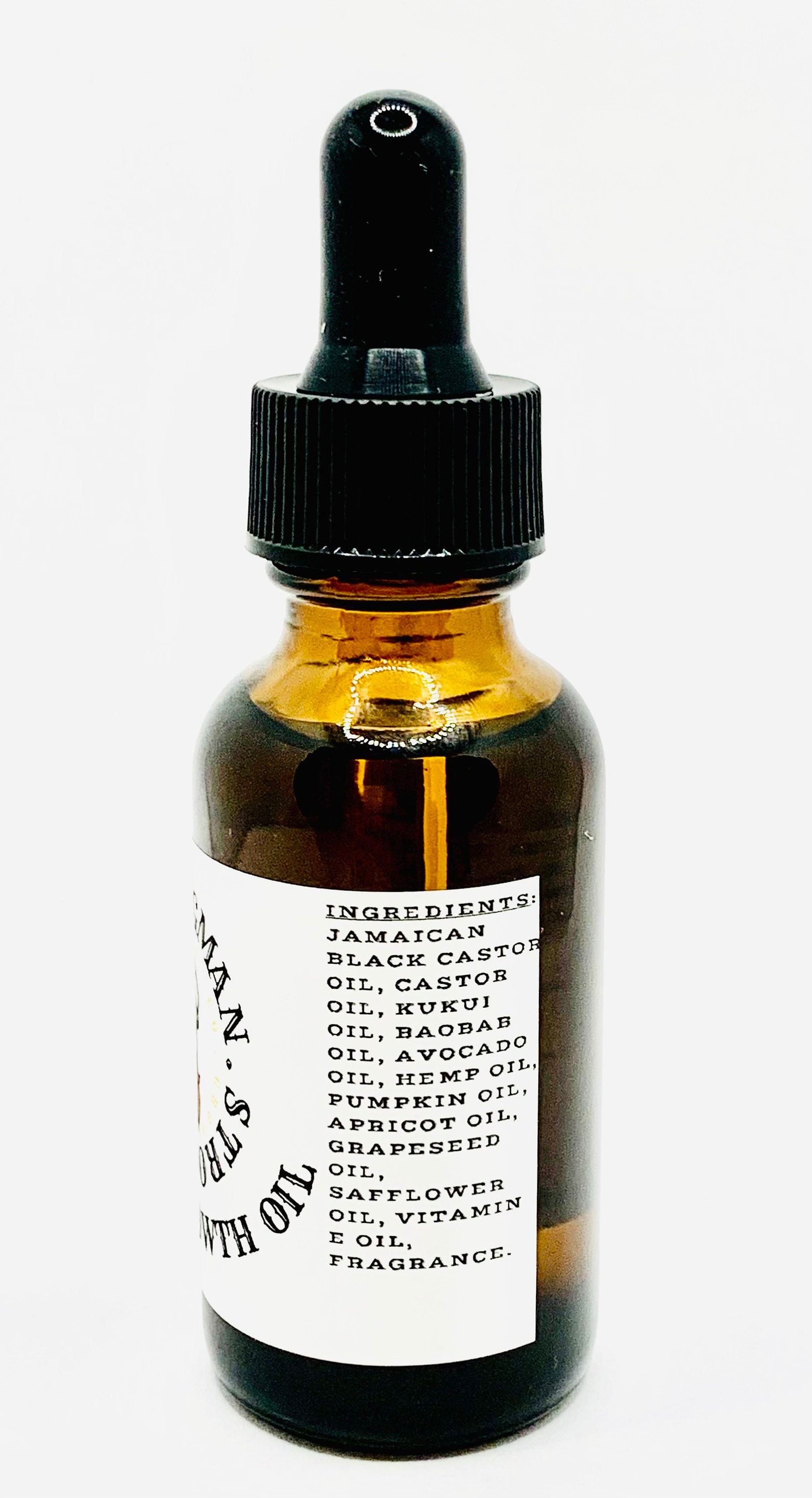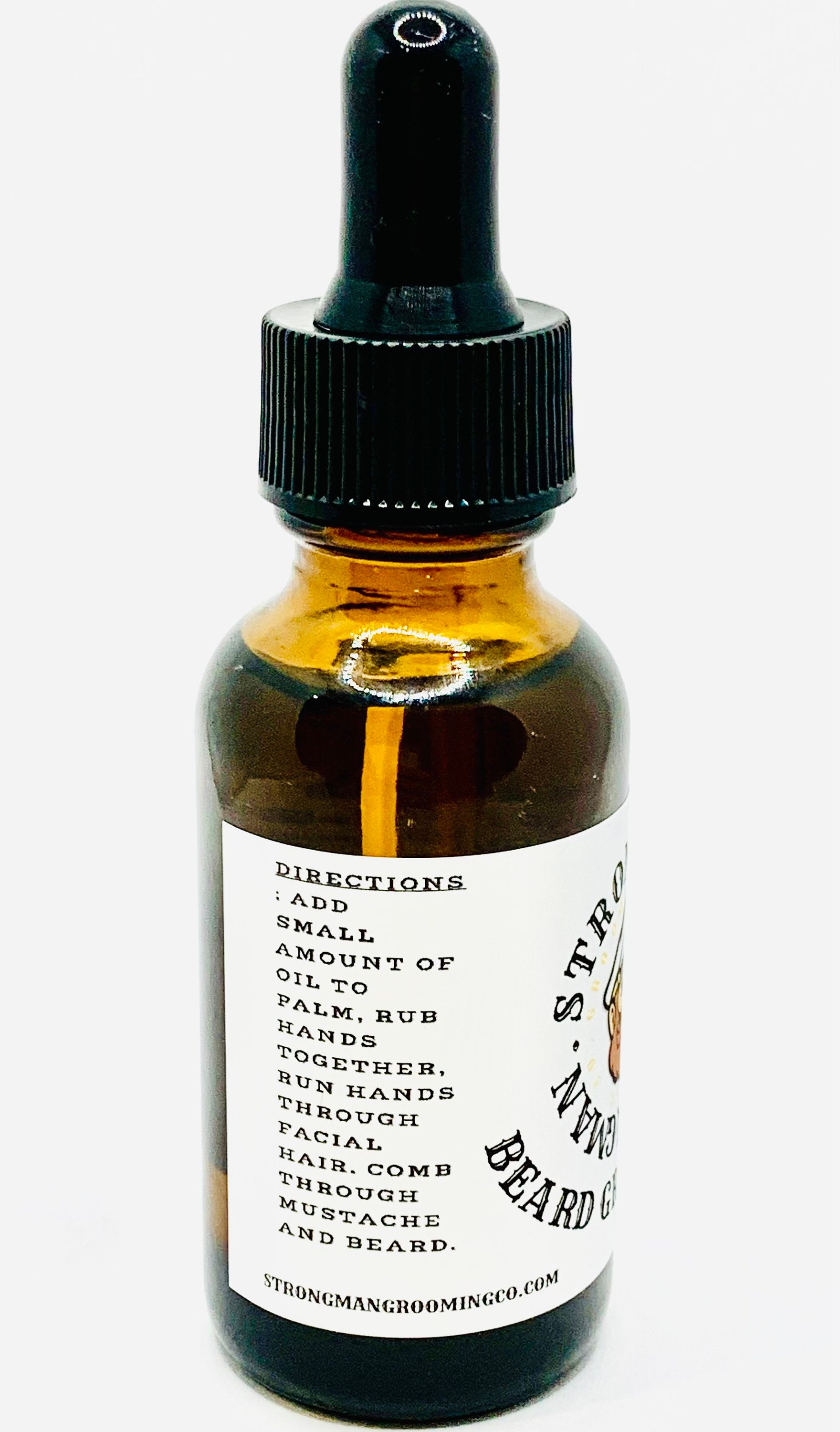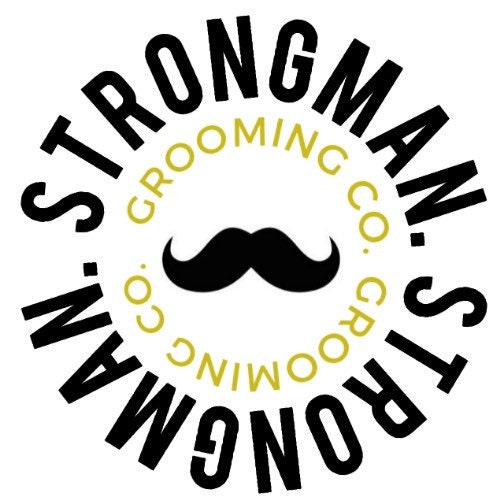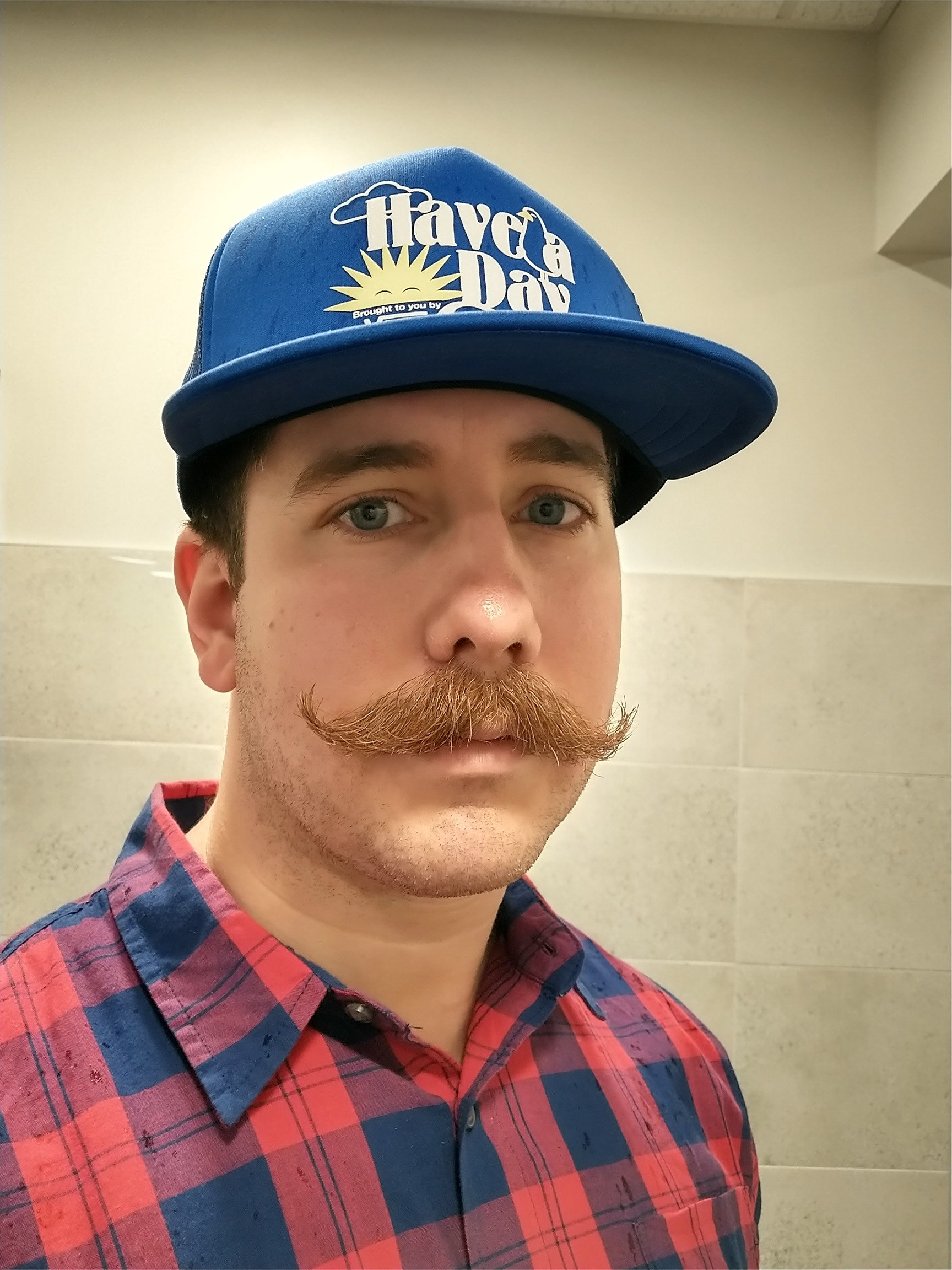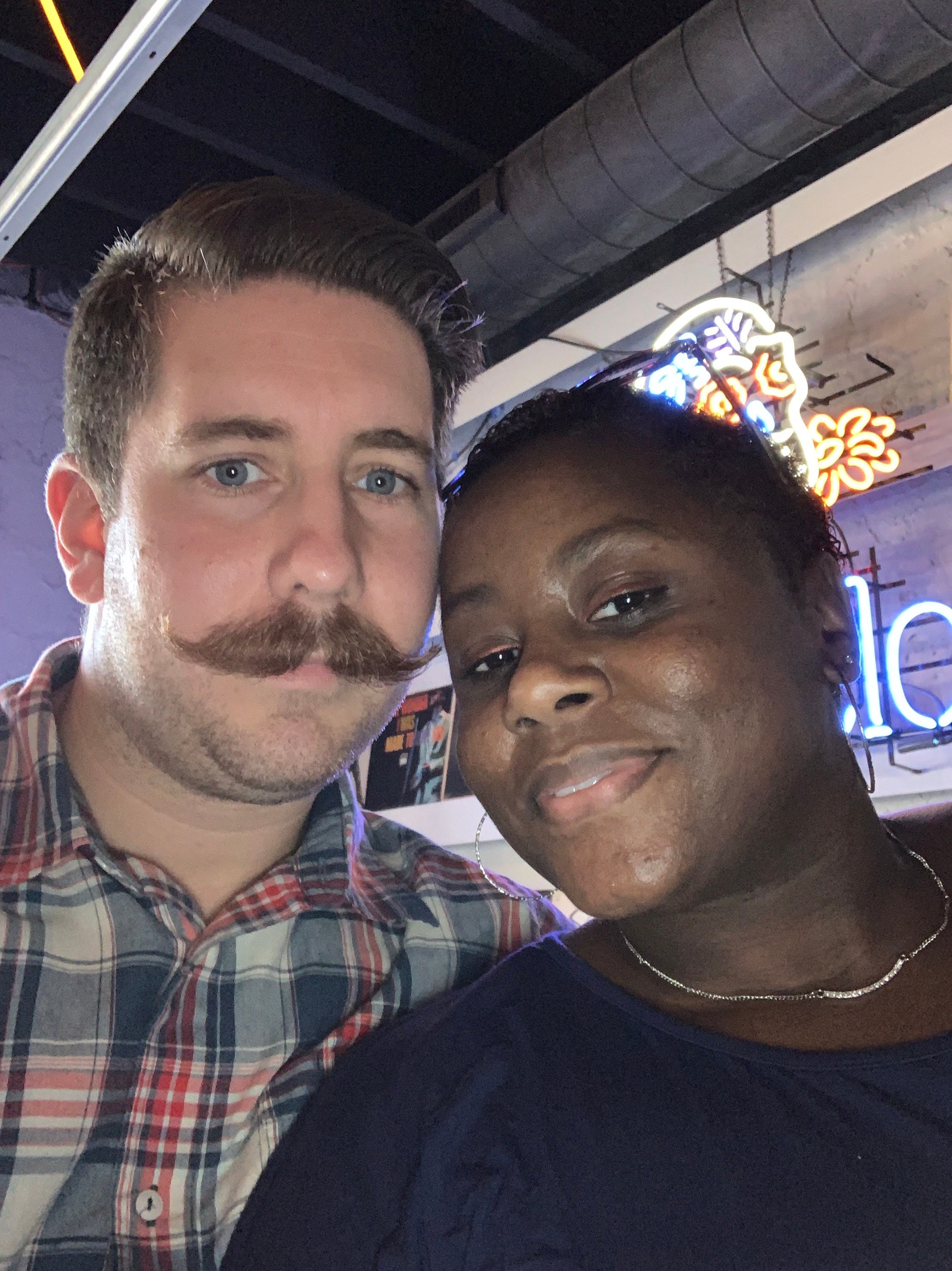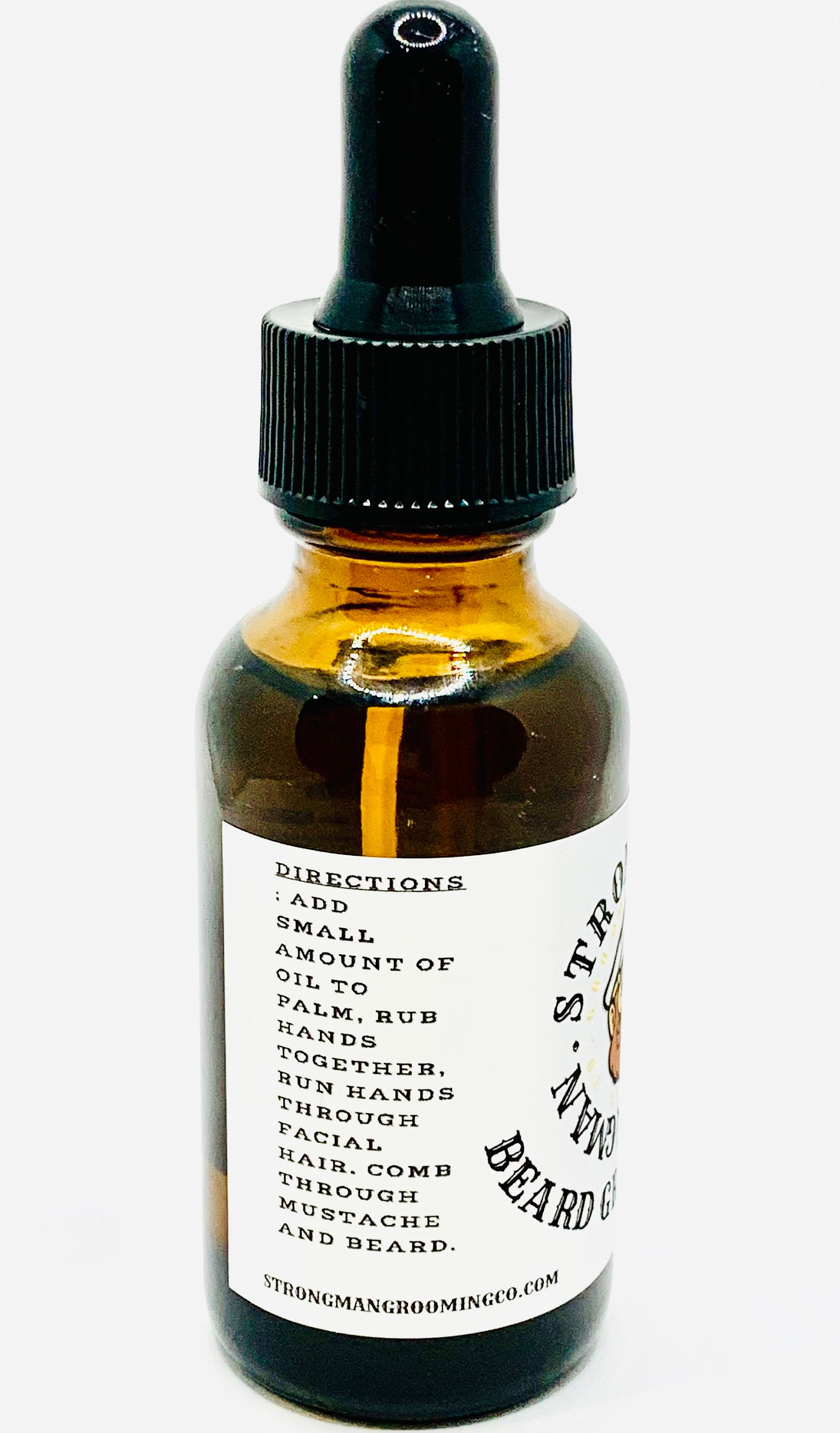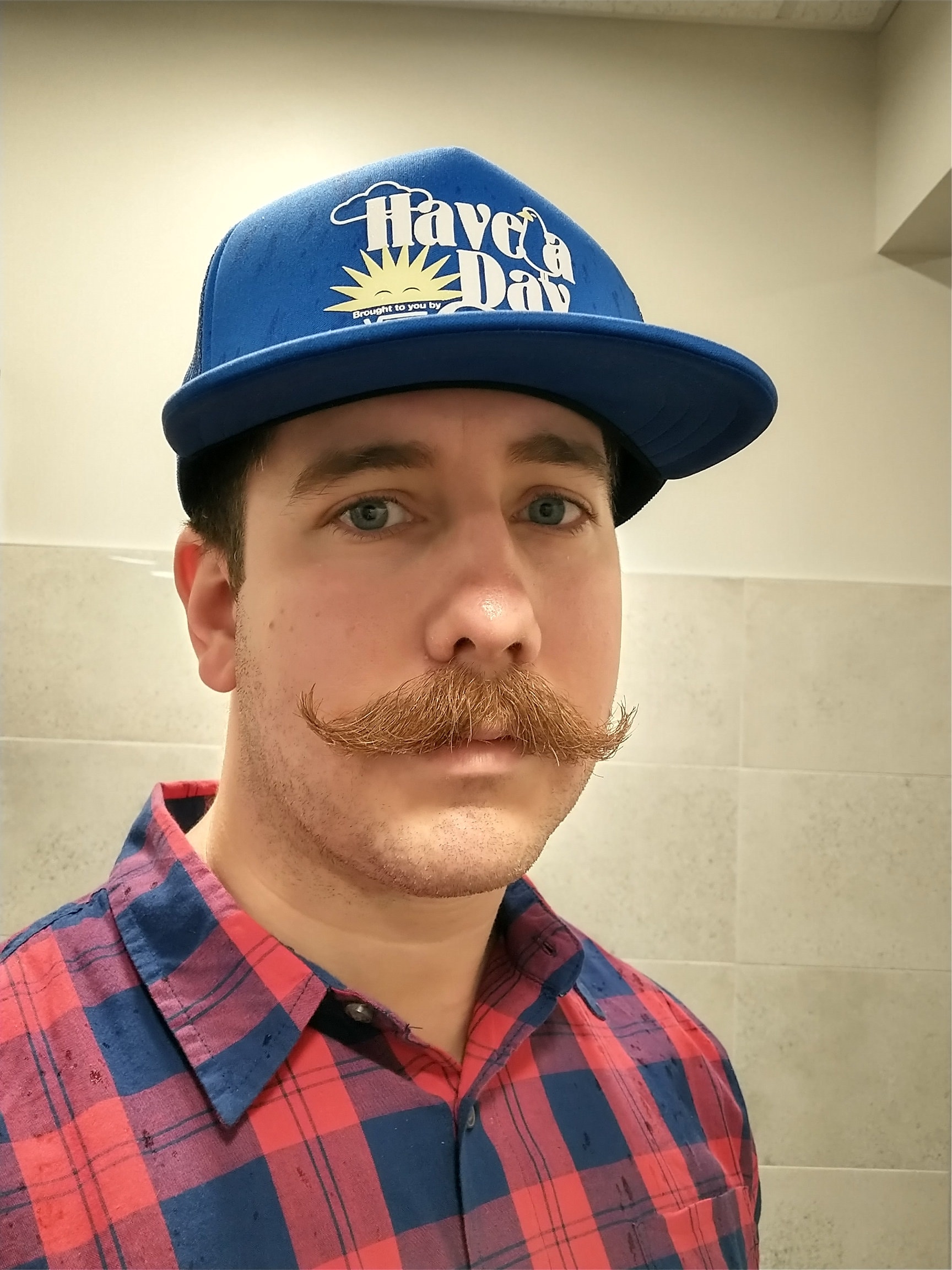 Who doesn't want a thicker, fuller Mustache or beard? That's right nobody! We hand picked only Premium organic and natural oils to stimulate hair growth. Our Beard Growth oil is designed to be applied anytime of the day, soften beard hairs while penetrating the hair follicle stimulating hairs to grow thicker and longer.

Ingredients: Our premium oils include Organic Jamaican Black castor oil, Organic castor oil, Organic Boabab oil, Organic hemp seed oil, Organic Kukui oil, Natural vitamin E oil, Natural avocado oil, Natural apricot oil and Natural grape seed oil.

If you are looking for a premium, natural hair growth support look no further!

Check out styling tips and in depth product info our YouTube page
Strongman Grooming co
showed up very quickly- have yet to use- grateful find- thanks!