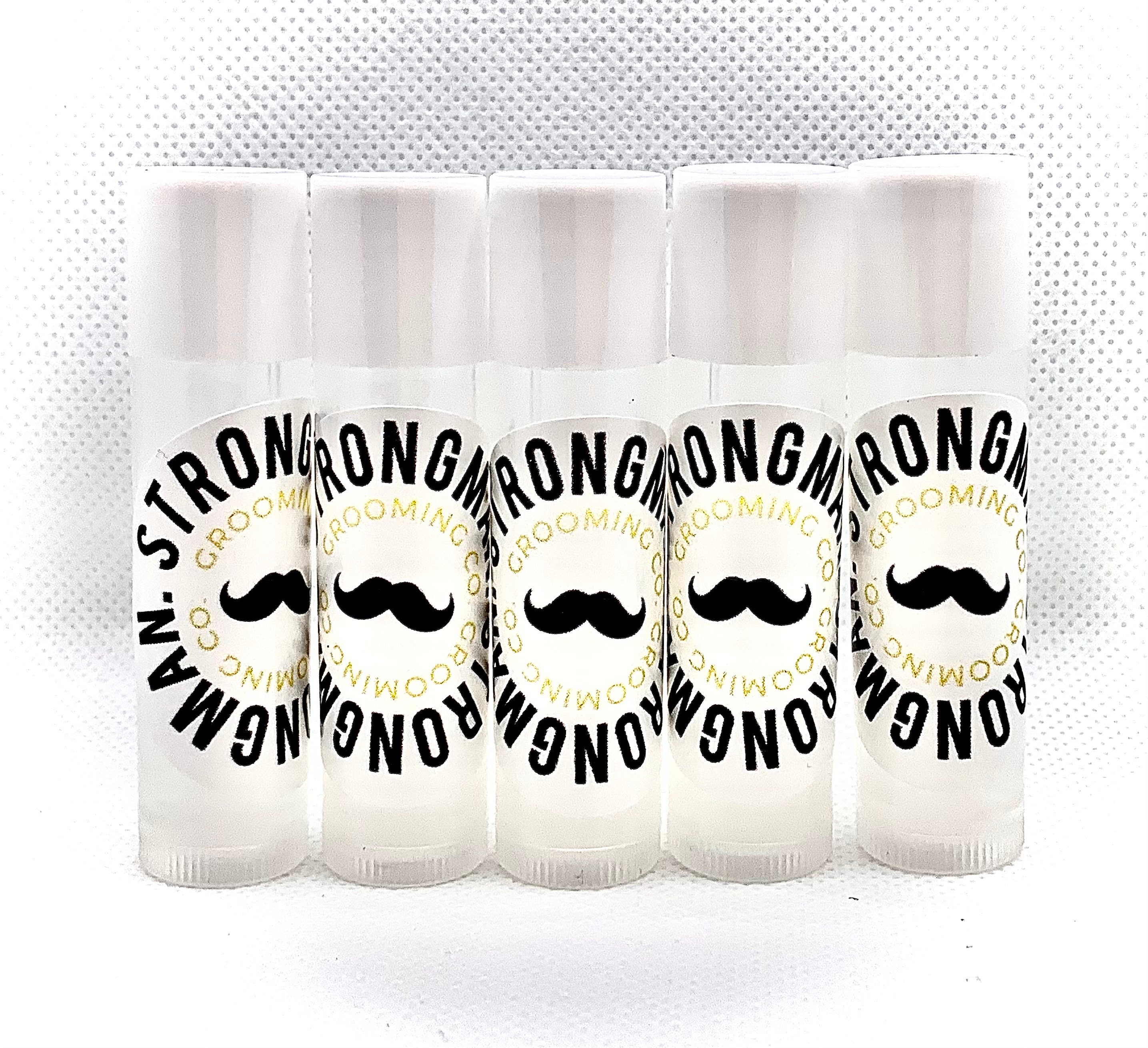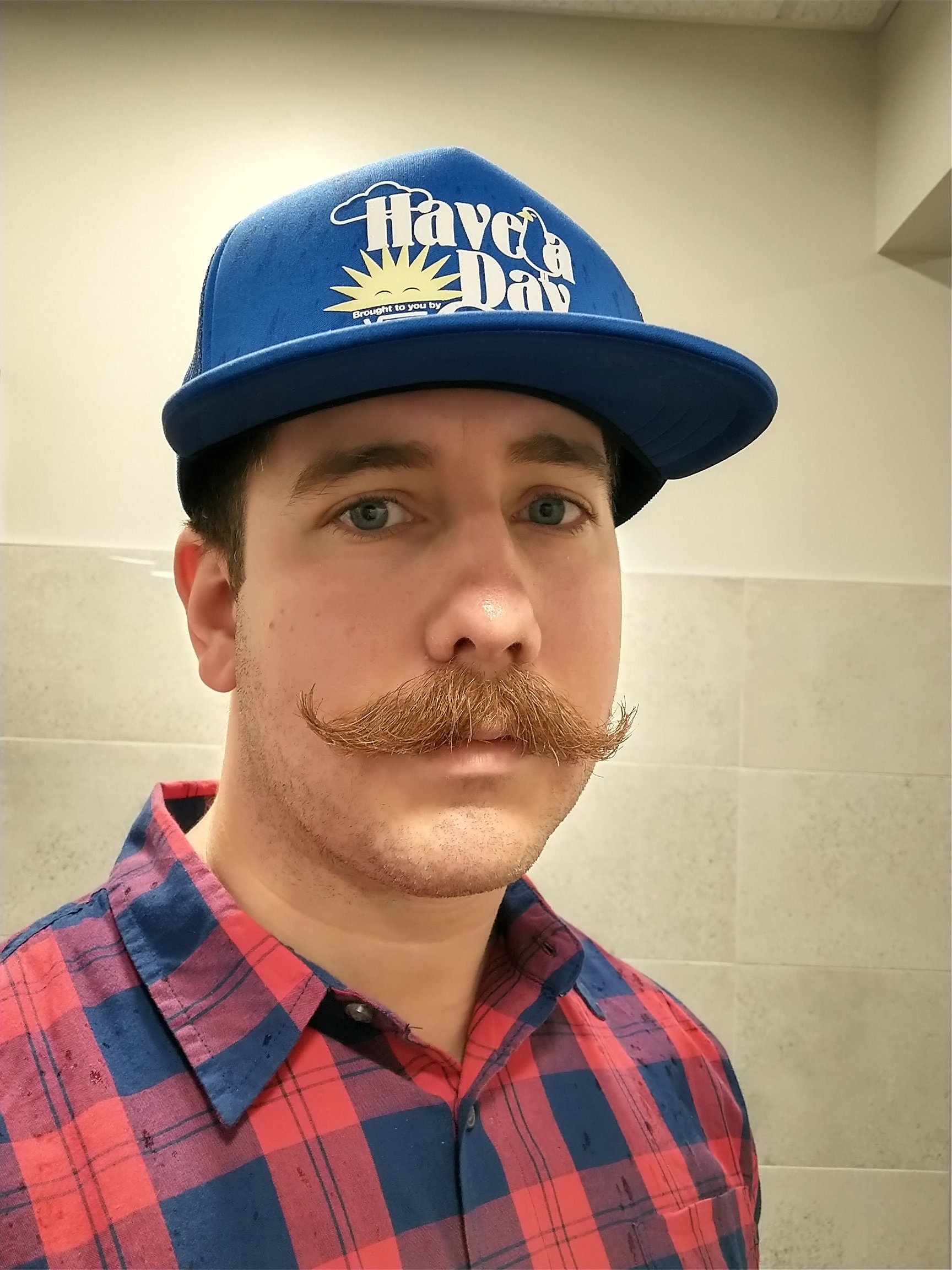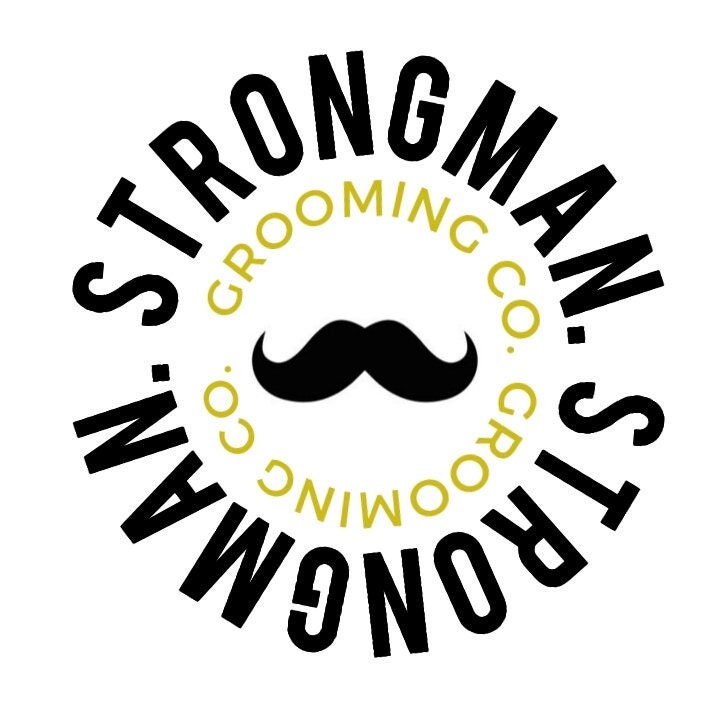 100% Handmade in Micro batches. Made in the small town of Elmira, New York.

Medium-Strong hold from beeswax and pine rosin. Beef tallow and shea butter allow for easy application with or without a heat source. Oils allow for follicle hydration.

Why Beef Tallow??? It's what was originally used in the 1800's. It's also high in vitamin A,D, and K along with antioxidants, it's great for strengthening hair and hydrating skin.

Scent Profiles in this pack -

Lumber Jack: Woodsy blend that will have you thinking your way off the grid.

Two Bits: A classic. Hints of bay rum, patchouli and cedarwood. Feel like you just left your grand dads barber.

Pigskin: Leather

Snake oil: A take on thieves blend. A traveling "doctor" would tell you its a natural health booster and may even grow back a limb...

Blueberry Mancakes: Thick stacks of hot blueberry pancakes. WARNING: Do not eat. Resist the temptation.

My Story:

I wanted to create a wax that held a tight curl all day but also washed out easily at night. This wax is great out of the pocket or with a blow dryer if your looking for a very tight look. I've purchased many waxes online and was looking for something that would stick in my stache and not fail me half way through the day or workout. So I decided to make my own wax. STRONGMAN MUSTACHE WAX.

*Tins may change due to availability.

*Due to possible allergies I recommend applying in a small area to assess any possible interactions.