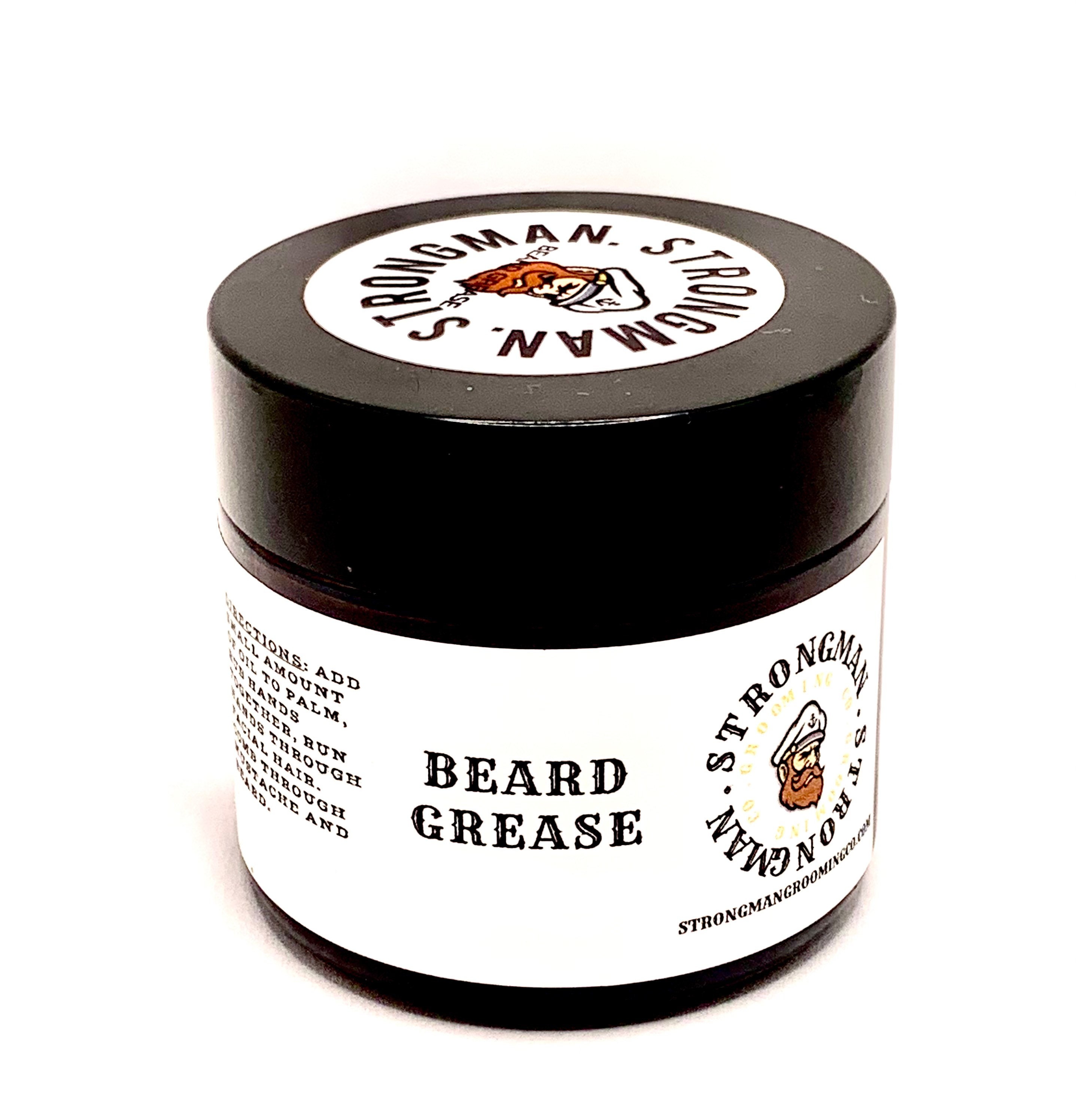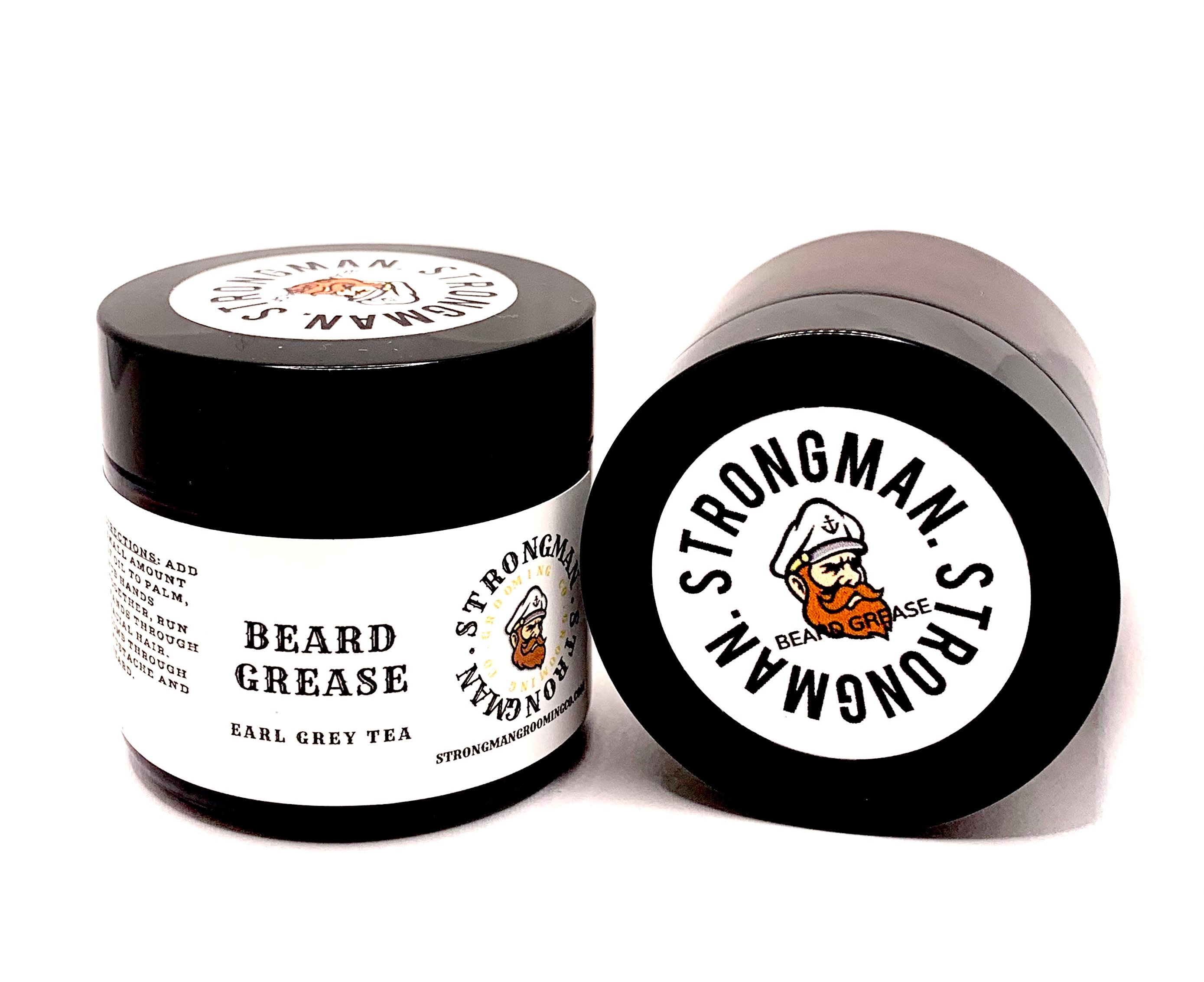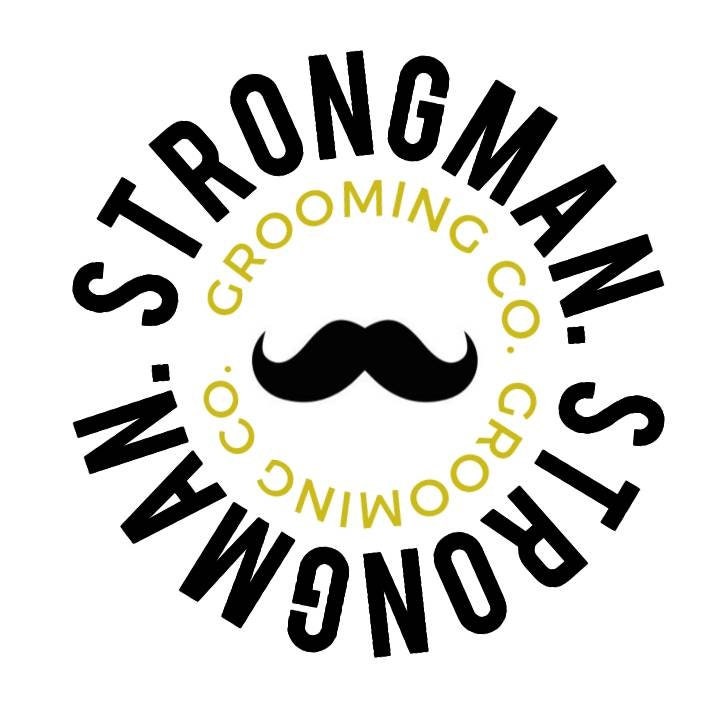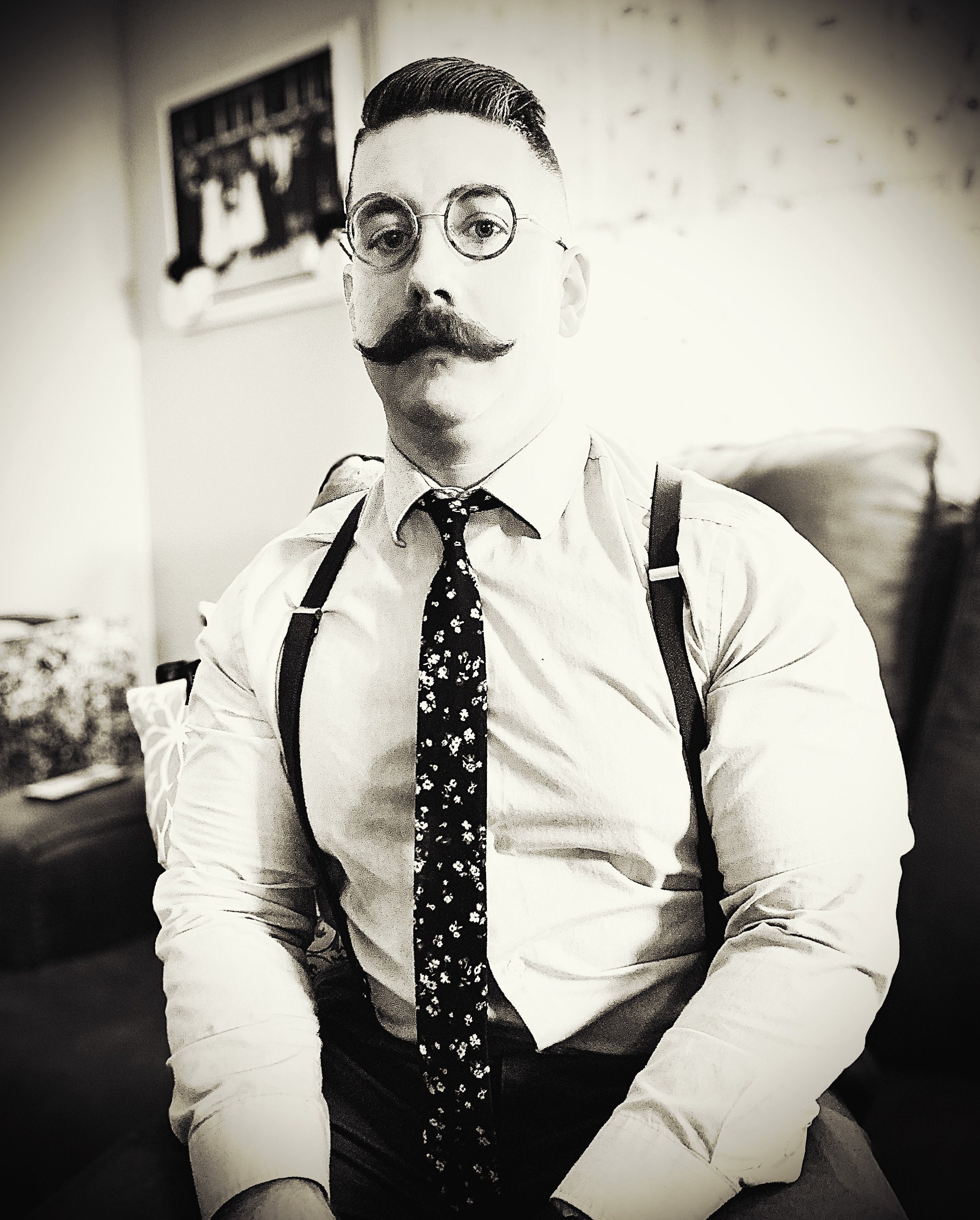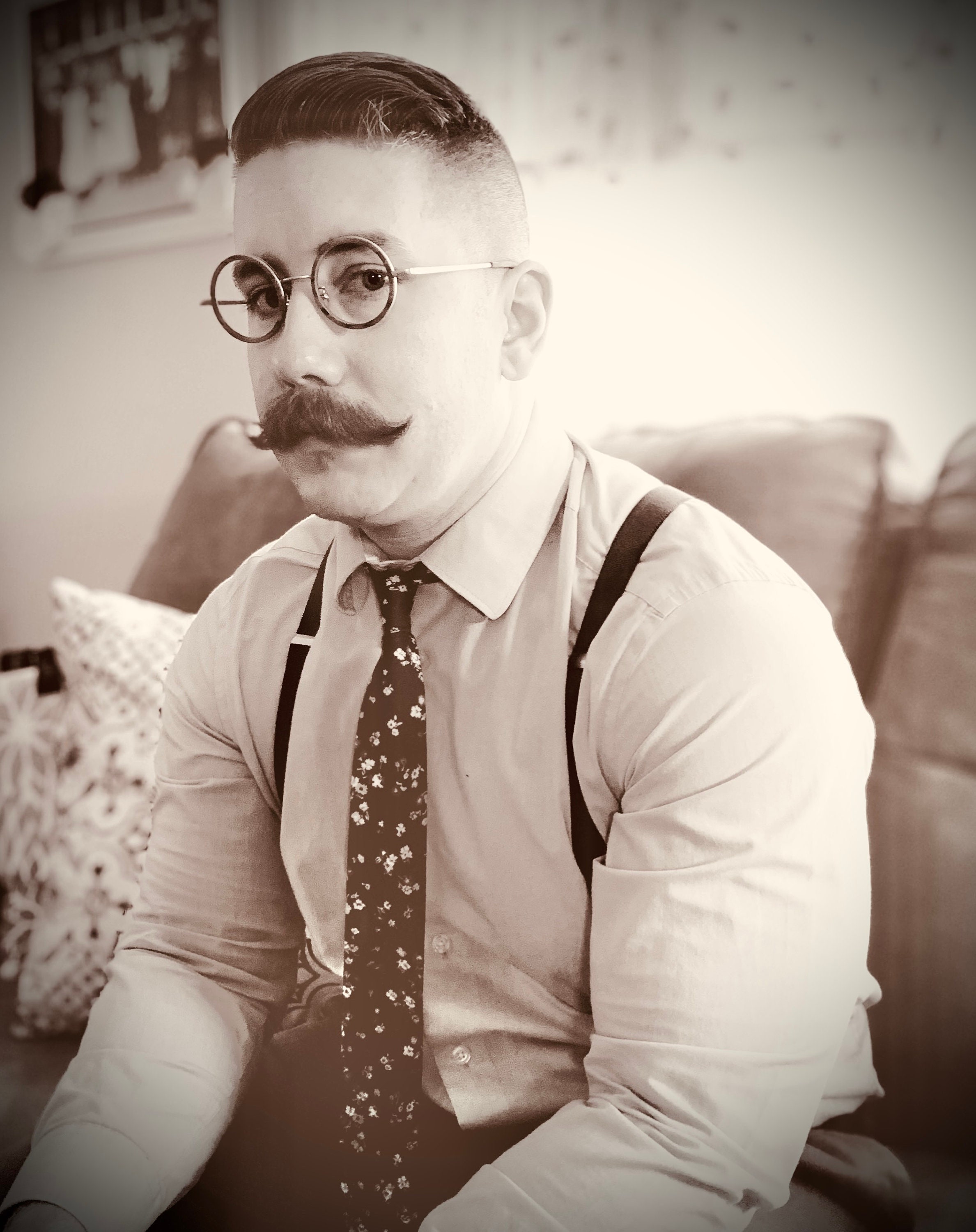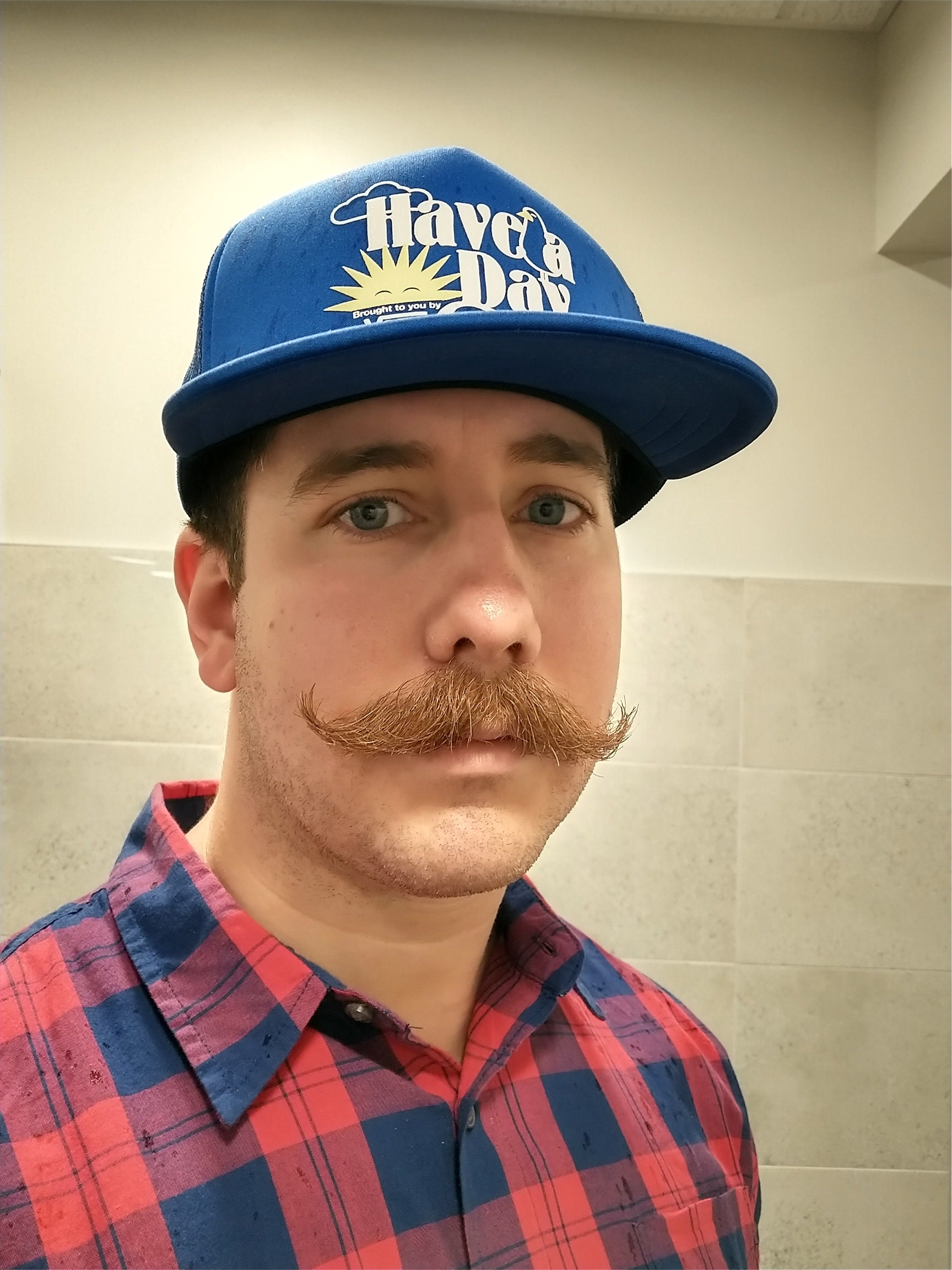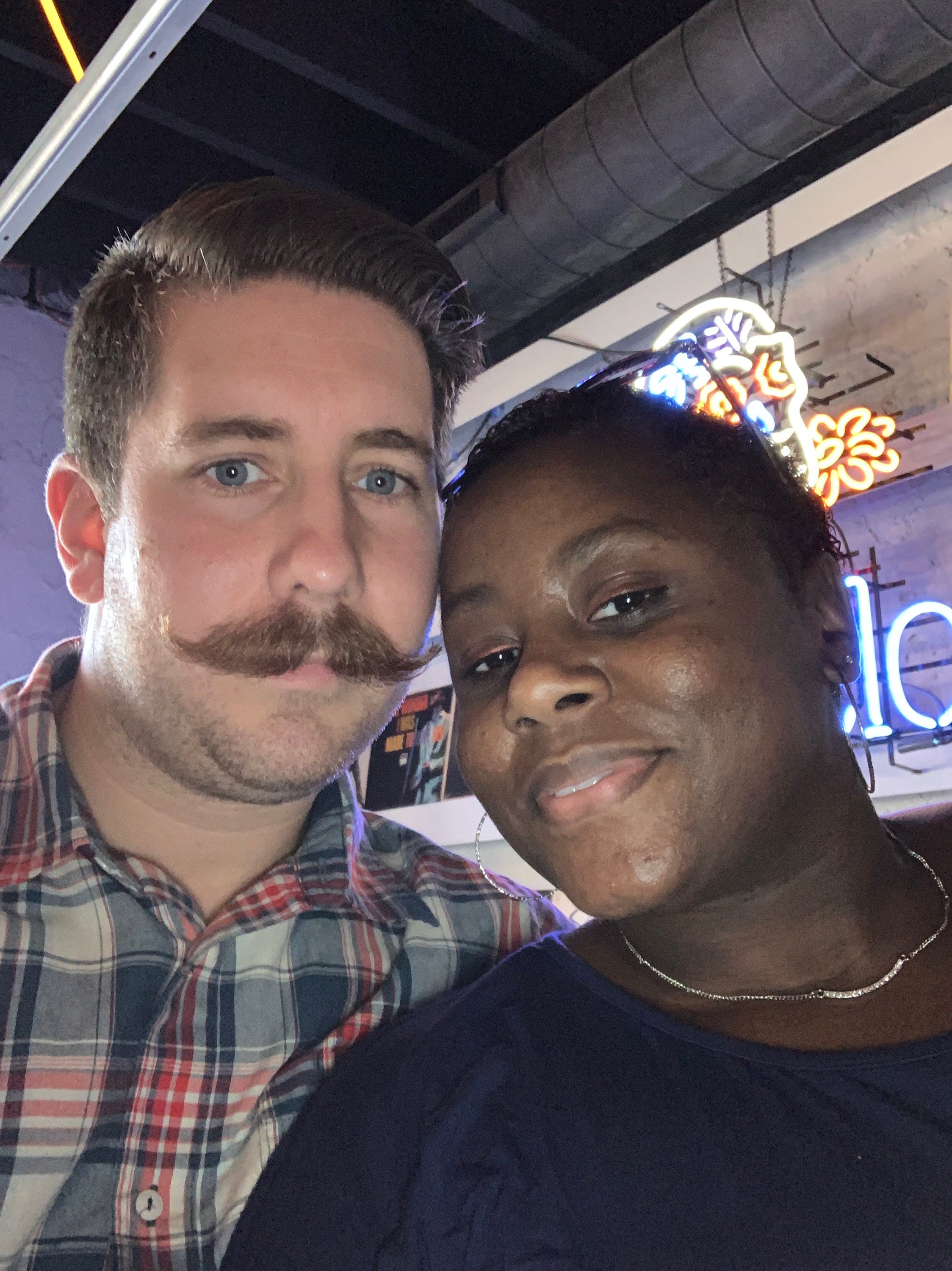 Beard Grease is a cross between a Beard Balm and a Beard Butter. A high quality product I designed to hydrate, nourish and thicken my facial hair. If your looking for a premium beard and mustache balm/butter look no further. This Beard grease is a combo of beeswax, premium butters, beef tallow and our high quality beard oil.

Beeswax will give your facial hair some control while the butters, tallow and beard oil will give you all day hydration and nutrients making your beard shine in all its glory. These ingredients will also help to grow your stache and/or beard even thicker as well.

Why beef tallow? Just like in the old days we use tallow for its properties. High in vitamins and minerals, tallow is a great addition for anyone looking for a high quality natural ingredient.

Check out styling tips and in depth product info our YouTube page
Strongman Grooming co

*Warning ⚠️ please note, contents exposed to heat during shipping could cause beard grease to soften. If grease is loose simply set in fridge for 30 mins to set.
This stuff is amazing! Holds my crazy ass beard in place and it smells great. Takes a few seconds too melt down in your hands, but it's worth the wait.
Smells nice and holds good I will definitely purchase again