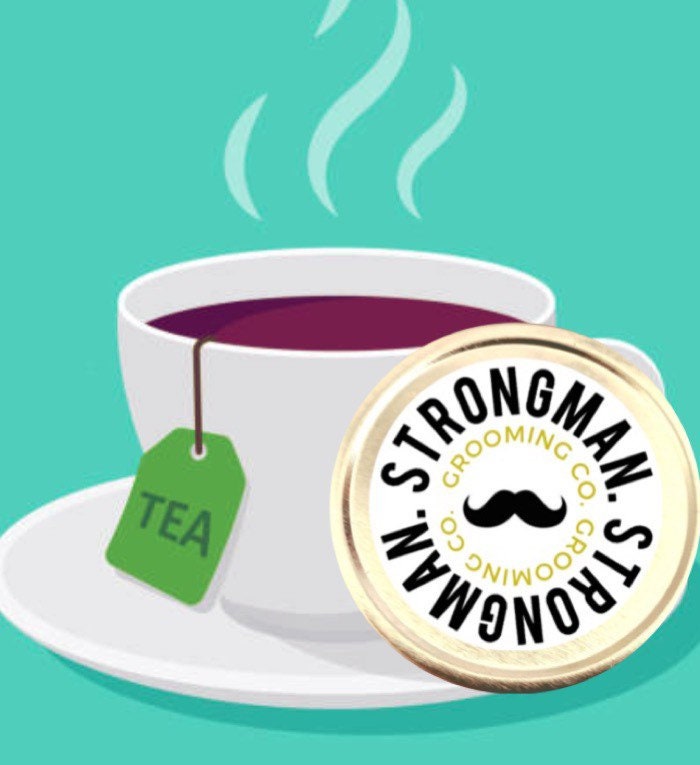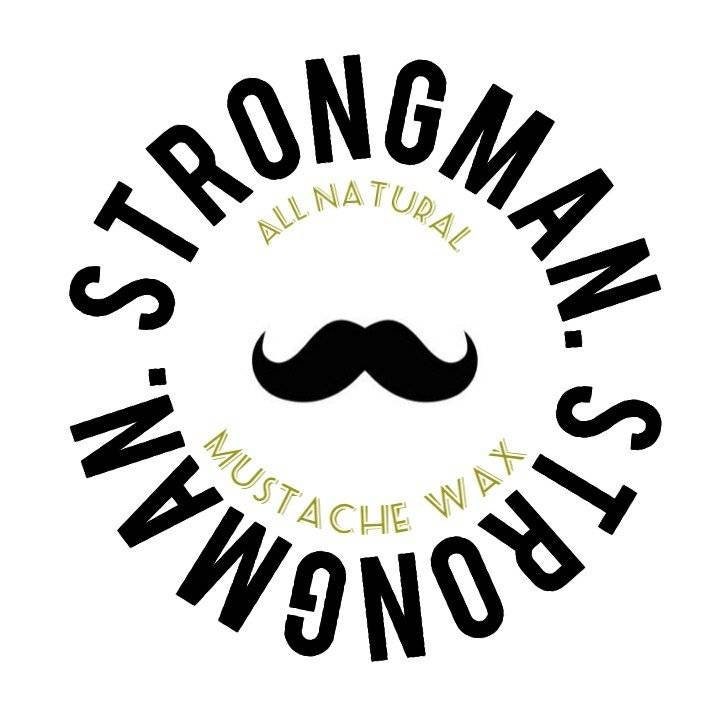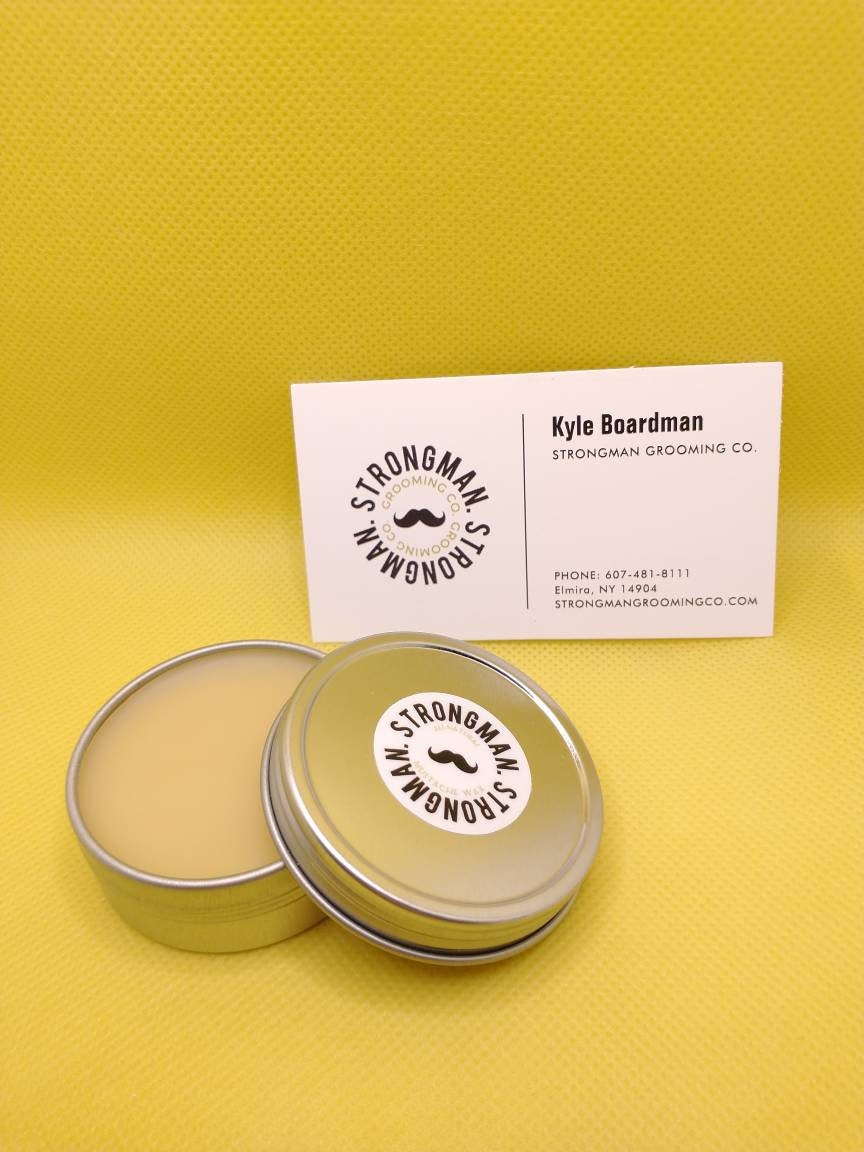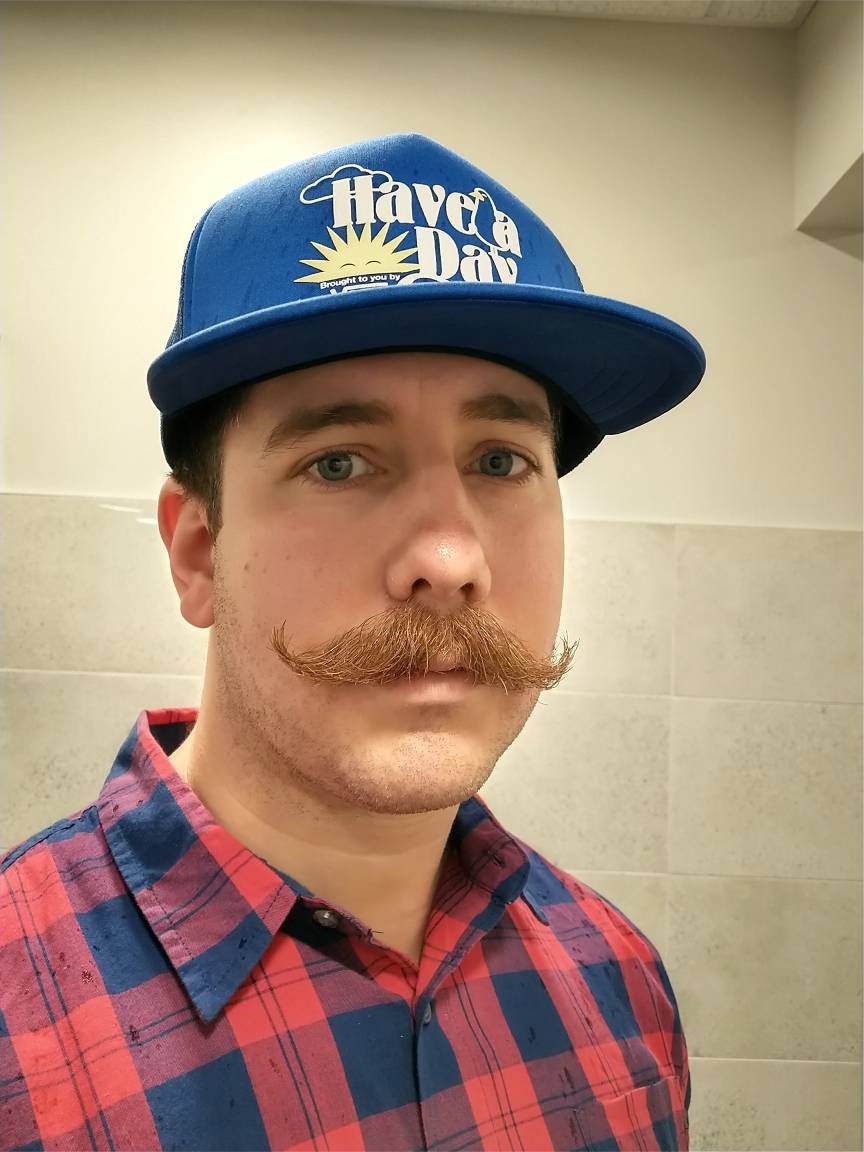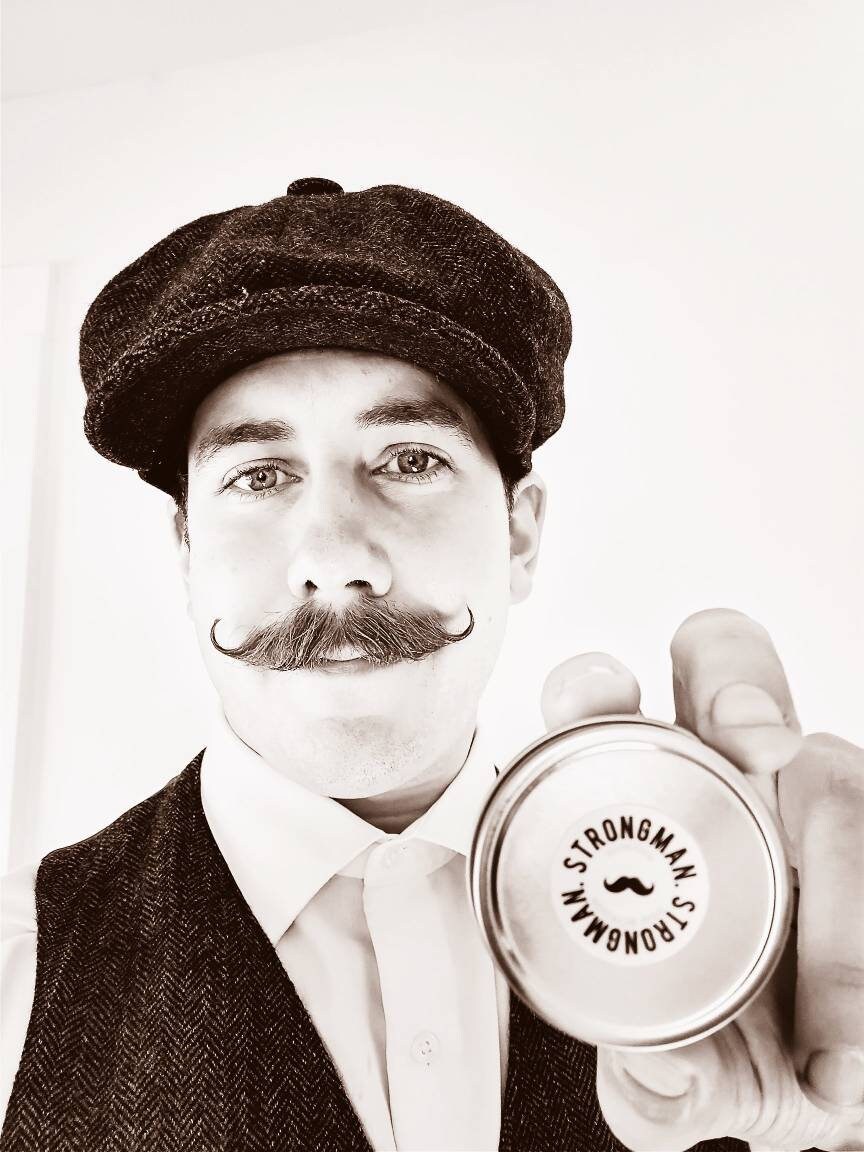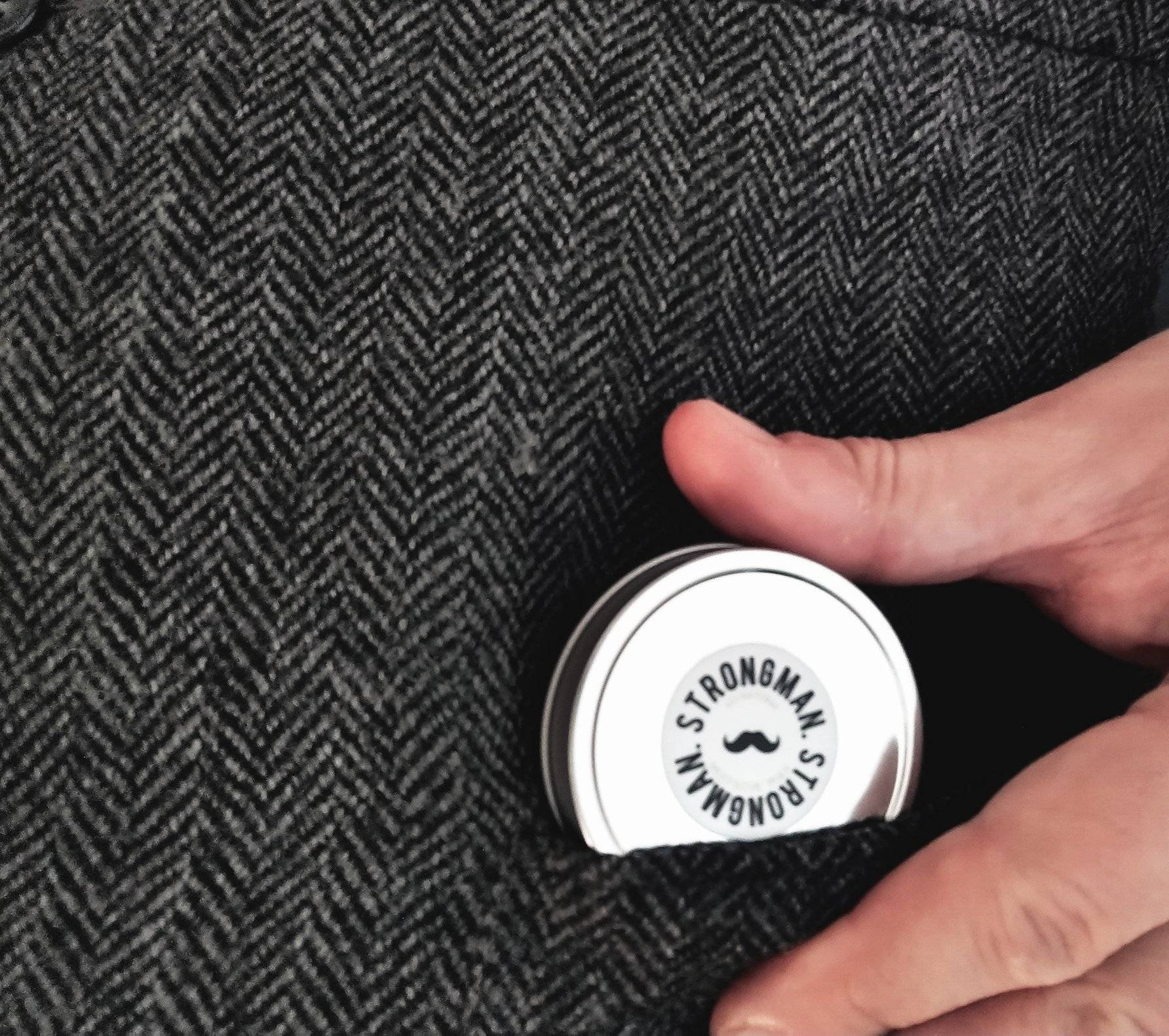 Why Earl Grey Tea scent? This British tea is typically a black tea base flavored with oil from the rind of bergamot orange, a citrus fruit with the appearance and flavor somewhere between an orange and a lemon with a little grapefruit and lime thrown in. A very Vintage scent from across the world. Take your Stache across the sea to Britain for an iconic scent

100% Handmade in Micro batches. Made in the small town of Elmira, New York.

Medium hold from beeswax and pine rosin. Beef tallow and shea butter allow for easy application with or without a heat source. Oils allow for follicle hydration.

Why Beef Tallow??? It's what was originally used in the 1800's. It's also high in vitamin A,D, and K along with antioxidants, it's great for strengthening hair and hydrating skin.

Check out styling tips and in depth product info our YouTube page
Strongman Grooming co
Item arrived on time and as advertised. Great product.